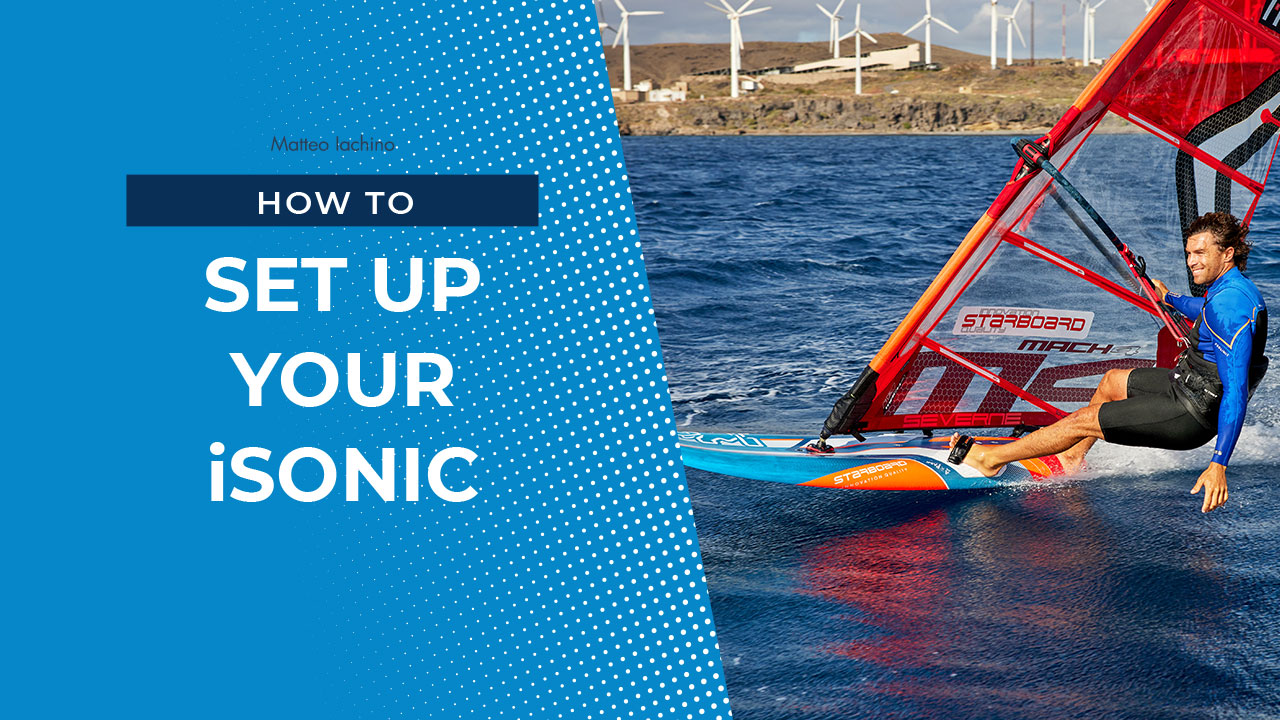 Top slalom rider and World Champion Matteo Iachino shows how he is setting up the iSonic slalom boards. Find out where he puts the footstraps and mast base. Watch the video and find out!
This year we introduce a completely new concept on three sizes: 67, 73 and 85. With our new iSonics you fly over the water with unprecedented control. When hitting a gust, the nose remains calm and straight. You accelerate relentlessly. However, that doesn't mean the boards became sticky. They feel super free under your feet and release before you get too much pressure.
Click here for more info.