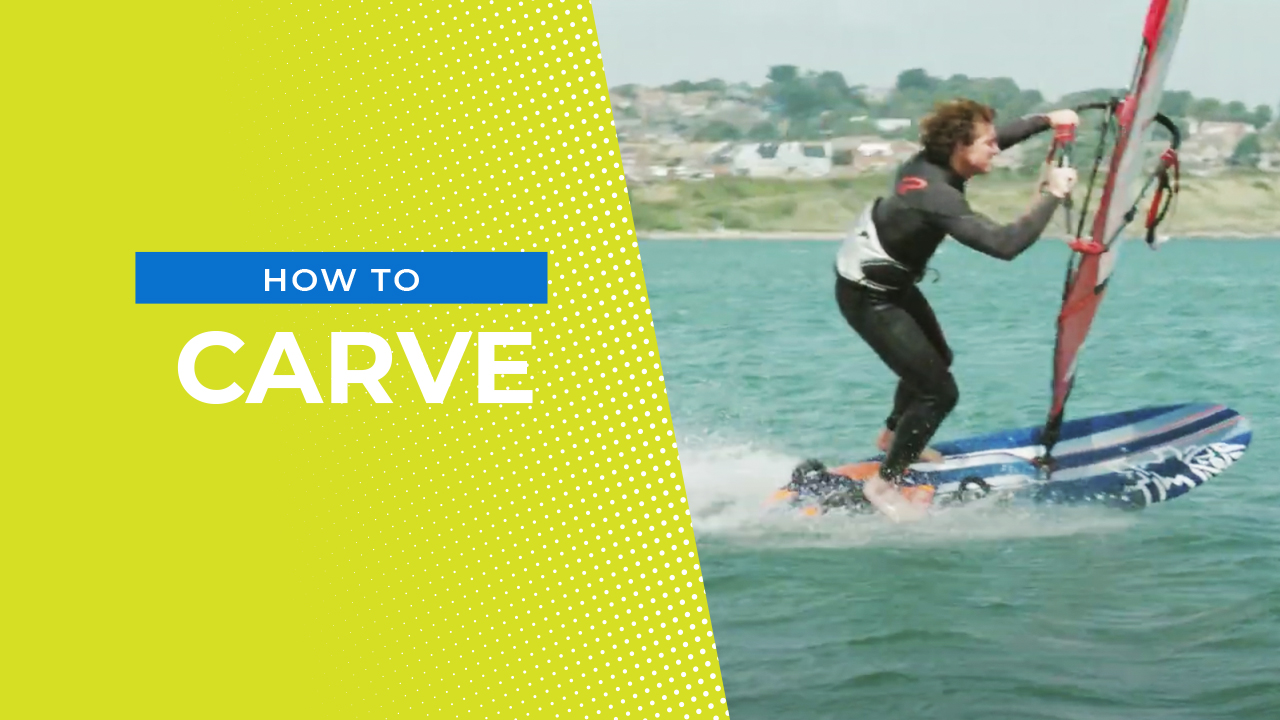 Learning How To Carve
Learning how to carve in windsurfing is an essential prerequisite for planing through that perfect race gybe, bottom turn, or carve tack. All moves that probably are pretty high up on most of our to-do lists. Unlocking new moves can be challenging, that's why our windsurfing tips are here to help.
But what does it actually mean to carve properly? It means leaning in, committing to your turns and driving your board over its rails.
Here Are The Top Tips For Learning How To Carve Like A Pro:
Lean into the turn.
When leaning in, make sure to drive through the knees instead of leaning down with your upper body.
Now that you have learned how to carve like a pro, perhaps you are looking for a board to suit your style?
Starboard has a wide range of windsurfing boards so you can be sure to find the perfect board for you, no matter your weight, skills or discipline.
View our board range and find the perfect board for you here.
In need of some more windsurfing tips?
We prepared a Youtube Playlist featuring all our windsurfing tips tutorials. You can subscribe to the channel or the playlist to get notified when we upload new videos.