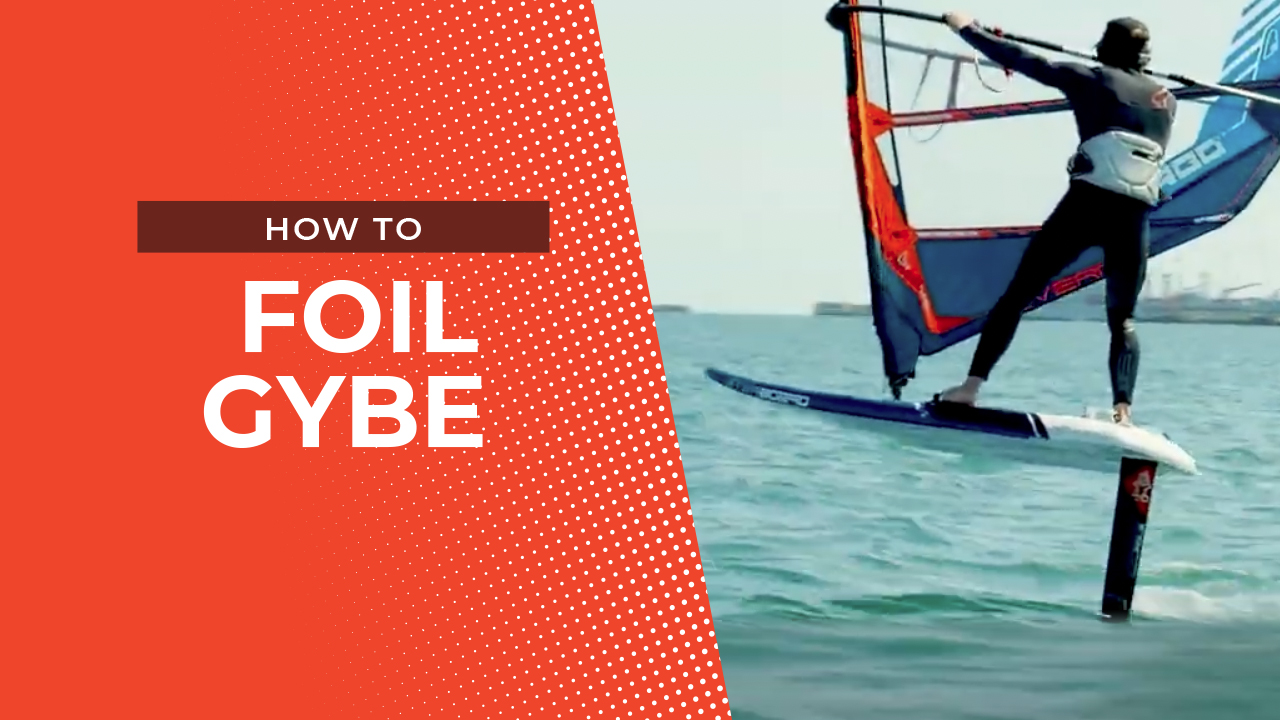 How To Foil Gybe
Learning to foil is a whole new challenge for all of us windsurfers. The foiling gybe is the first big challenge in this new game. So after you start flying comfortably, flying through those gybes will be your number one mission.
Sam identifies the key for flying all the way through your gybes to lie in the footwork and getting into the new front strap as quick as possible. Sam explains the foot change in detail and sets you up to finally fly all the way through your gybes.
Top Tips To Foil Through Your Gybes (Windsurfing):
Move your back foot into the centre line.
Move your back foot right next to the back footstrap on the opposite side
Before the rig flip and when you initiate the foot change, slide the new front foot straight onto the opposite side of the board so you get ready to slide it straight into the front strap.
Looking for a new board to suit your foil style?
Starboard has a wide range of foil windsurfing boards and foils so you can be sure to find the perfect match for you, no matter your weight, skills or discipline.
Check out our foil board range to find the perfect board for you here.
You can find more interesting video tutorials on our Youtube Channel.