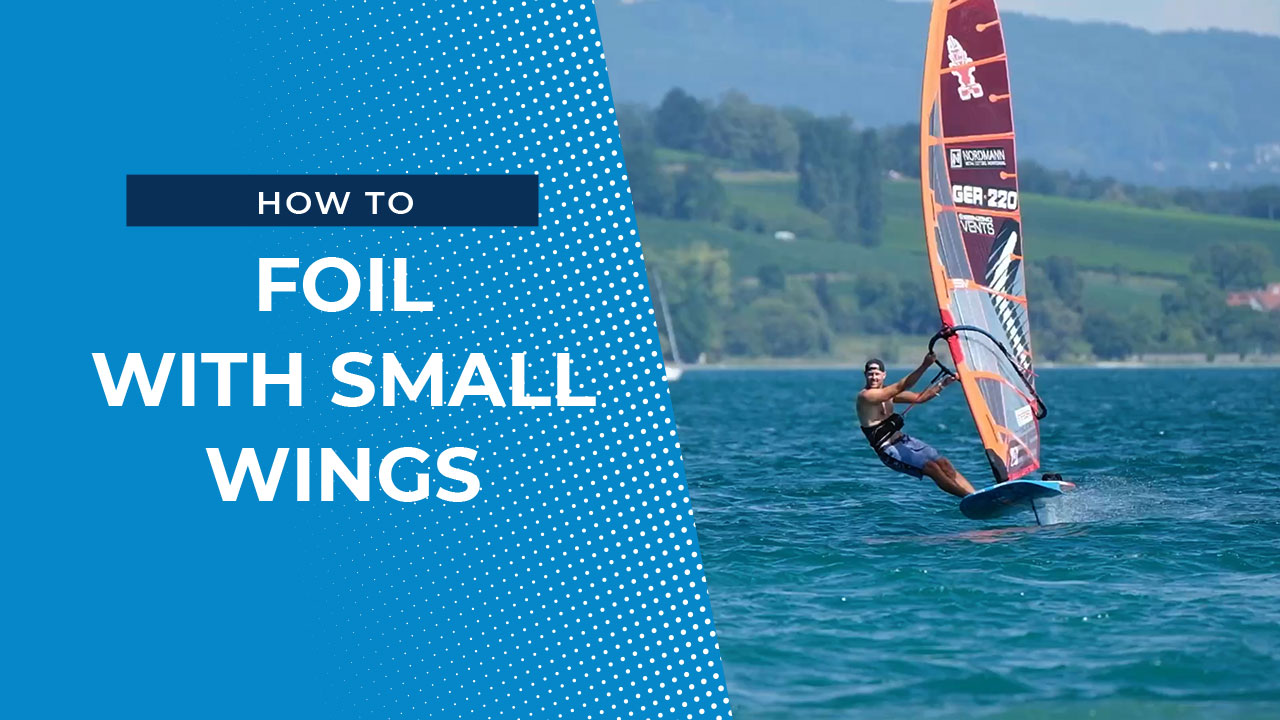 The talented PWA slalom and iQFOiL sailor Sebastian Kördel shares some tips on what you need to think about when using small foil wings. 
The sailor from Germany says "do not be afraid of the speed" and "send it!" He says a few important things to remember when choosing your setup. Tiny wings, do better with small sails. Also do not change your trim too much, but a tip is to adjust the mast base a bit forward to stay in control.
Check out our Foil Slalom boards, click here.