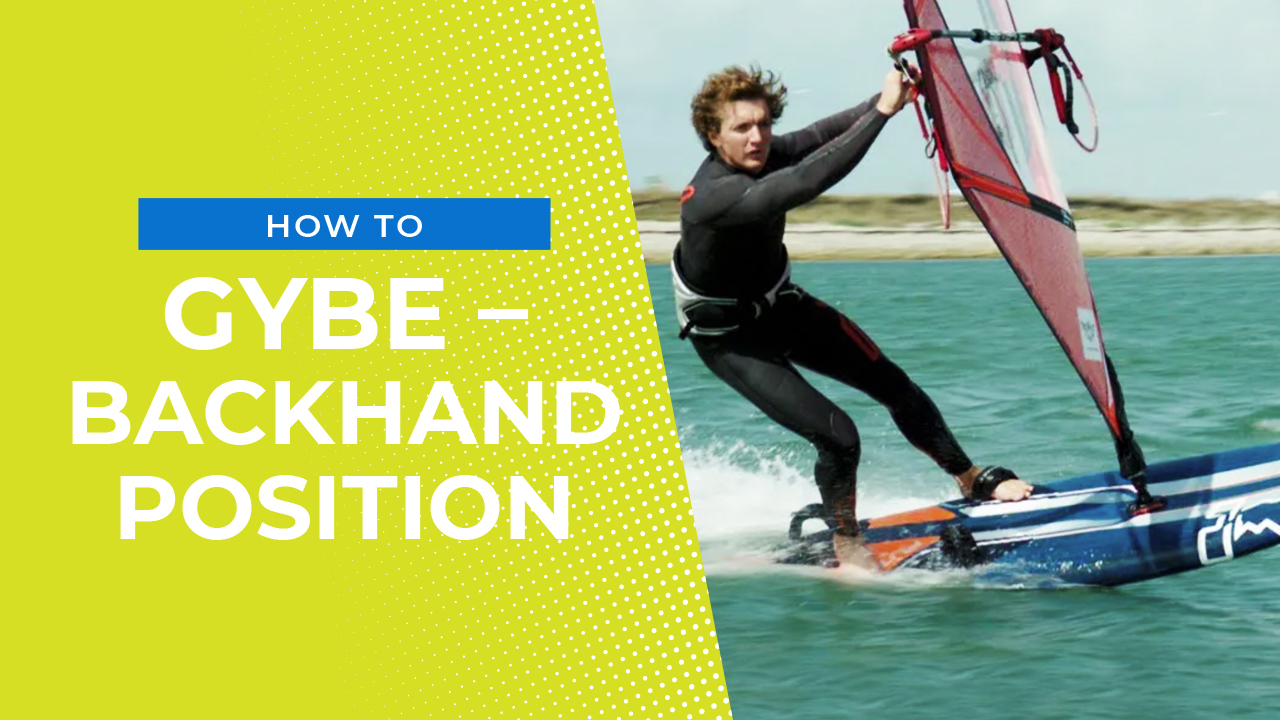 How To Gybe – Backhand Position
Learning to windsurf and unlocking new moves can be challenging, but with this windsurfing quick tip you will learn to gybe like a pro in no time.
Making that perfect almost planing gybe is pretty high up on most windsurfers goal list. To get out of the gybe planing, getting into the gybe right is decisive, the following steps explain how you should prepare so you get out with speed and in control and how important the role of your back hand position is.
Follow Sam's Top Tips On How To Gybe (Windsurfing):
Move your backhand down the boom.
Sheet in your sail slightly before you hook out of the harness.
Sink low after you hook out.
Looking for a new board to suit your style, Starboard has the widest range of windsurfing boards in the world so you can be sure to find the perfect board for you, no matter your weight, skills or discipline?
Check out the Starboard range and find the perfect board for you.
The best board to learn gybing? We recommend our Carve.
In need of some more windsurfing tips? We prepared a Youtube Playlist featuring all our windsurfing tips tutorials.
You can subscribe to the channel or the playlist to get notified when we upload new videos.
You can find more information about Sam Ross and his work as a windsurfing coach here.