Welcome Back to Starboard's Dream Team Cyril Moussilmani
Cyril Moussilmani is back on Starboard's Dream Team and ready to fly again with our iSonic's. At Starboard we are looking forward to having Cyril back on our team especially since he has been a big part of the Starboard family for 8 years in the past.
Cyril Moussilmani:  "I'm super stoked to be back on Starboard and riding the iSonics again after having already been with Starboard for 8 very successful years. For the past 3 years, I was riding for different board sponsors and was disappointed, as well as not being able to find the performance I was looking for. So now I have decided to rejoin Starboard Windsurfing and let's say, finally be able to fly again. Riding on iSonics I hope to be able to reclaim my podium positions from the previous years and simply have more fun windsurfing again! With the introduction of foiling into slalom windsurfing, I am confident that Starboard is the right choice for me." 

Cyril Riding the iSonic at his Homespot in Marseille.
Looking back at some great achievements with Cyril in the past we are excited about what the future holds for Cyril. With many years of slalom racing experience under his belt, at Starboard we are pleased to see that Cyril has chosen to ride the iSonic's again to be able to get the results he wants. The first PWA Worldcup stop this year will be held at his Homespot, Le Jai in Marseille. Make sure to keep an eye out for Cyril.
Here are some of Cyril's results from when he was on Starboard last:
– 2016 Ranked 8th overall Slalom, 2nd Ulsan PWA World Cup, 9th Fuerteventura
– 2015 ranked 8th overall PWA Slalom
– 2014 ranked 2nd overall PWA Slalom
– 2013 ranked 4th overall PWA Slalom
– 2012 ranked 9th overall PWA Slalom
– 2011 ranked 4th Slalom
– 2010 ranked 3rd Slalom
– 2009 ranked 7th Slalom
– 2008 ranked 5th Slalom
– 8th PWA World Tour rank Slalom
– 5th Slalom 42 Colgate PWA World Cup Sylt 2006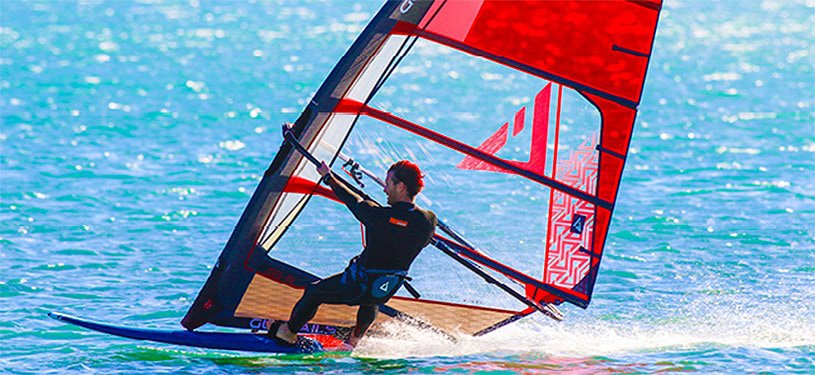 To find out more about Cyril or follow him online click here.