Redbull Greece and Lennart Neubauer just released an awesome video project! They created a wind park at Lennart´s home spot in Naxos, Greece. Make sure to check out the video where he does tricks off the ramp as we have never seen before. He does not only jump off the ramps but he is also grinding the iGnite in the water park.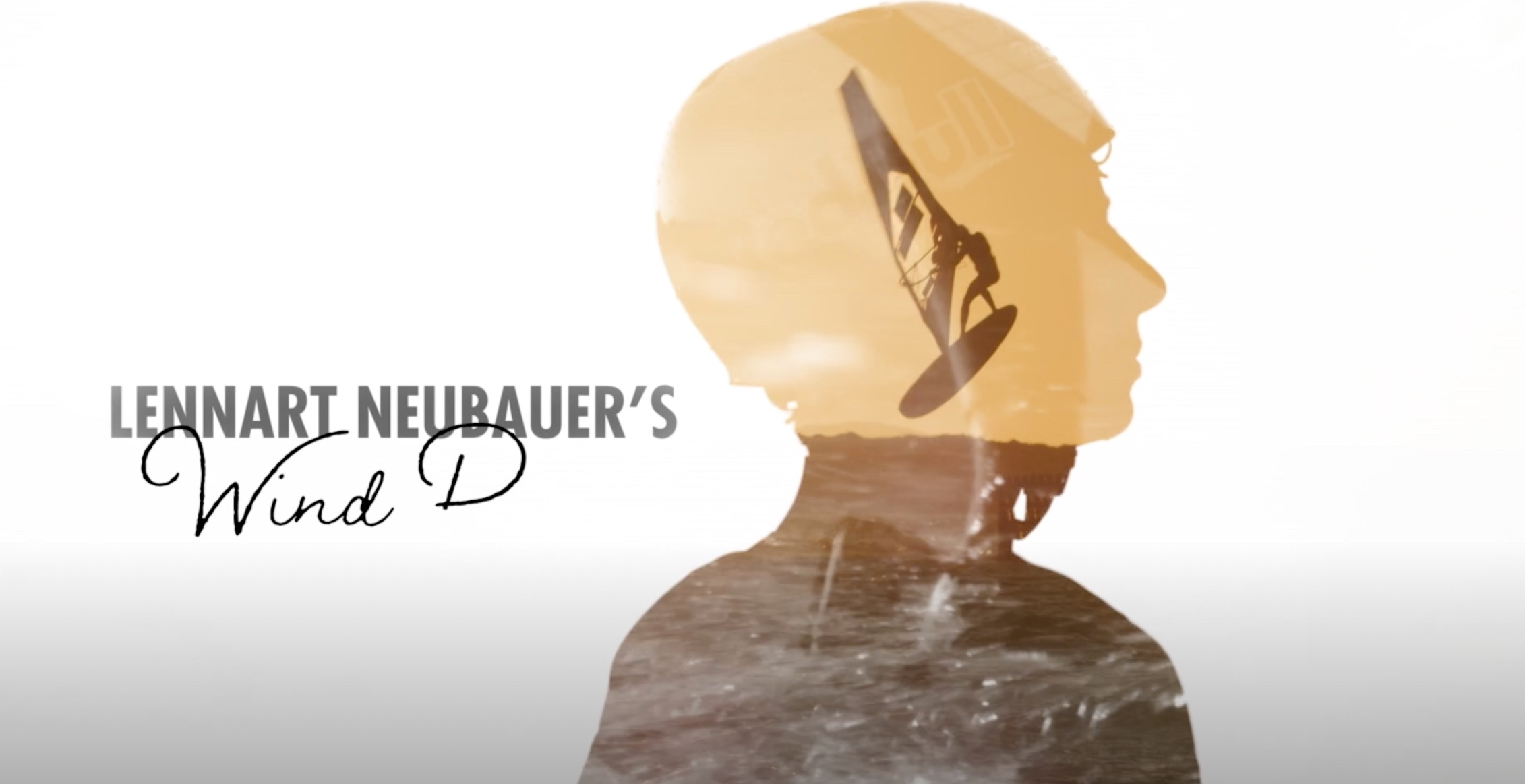 A year without any contests due to the pandemic, Lennart impressed us all with his sailing at the latest EFPT Freestyle Pro Tour in Austria a few months ago. He sailed away with a victory in the tow-in freestyle final. Lennart did his 1st PWA event in Fuerteventura Freestyle 2018. The 17-year-old boy, from the Greek island Naxos, has a long career ahead and we are looking forward to seeing his progress and all the fun he will have on the water.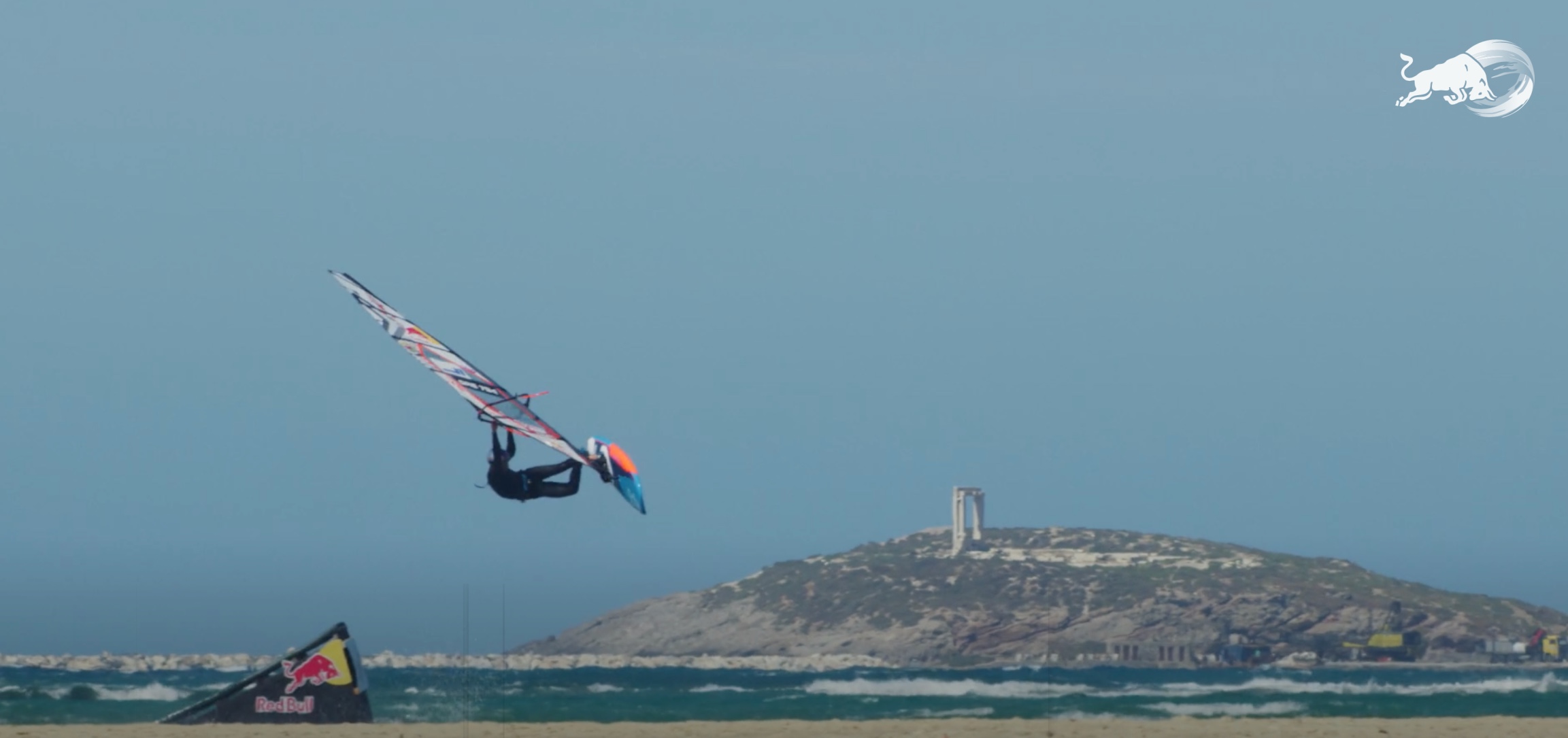 We must say this video clip really blew our minds! The power and the height, combined with world-class technique is a joy to watch! Last time we saw ramp action was at the PWA indoor event in Poland in 2014. What do you think, is this the future in freestyle or another way to do "wave and freestyle" jumps at flat water spots? As you can see in the video Lennart is using a different fin shape, to be able to hit the ramp without getting stuck on it. Click on the video below to see the action part!
If you want to check out the whole edit, make sure to click here.