1 – Post a video on Instagram or Facebook where you show and explain your environmental action during the last month using
#tikiaction
and @starboardwindsurfing.
3 – Tag 3 friends! The deadline will be in 4 weeks, the 7th of March 2021.
Our Team will choose a winner based on who impresses us the most by showing us their environmental action during the last 4 weeks.
The winner will receive a brand new 2021 CARVE in wood construction. We love this shape and it is also our most eco-friendly construction. The Australian pine wood is sustainably farmed, the entire board is bio-resin infused and the straps are made with Yulex instead of the usual toxic neoprene.
Materials and production emit about 100 kg CO2, we absorb 1000 kg by planting Mangroves, turning negative to positive. The white foam core and the PVC foam is all plastic, so balance this a little we pick up 1,1 kg beach trash for each board.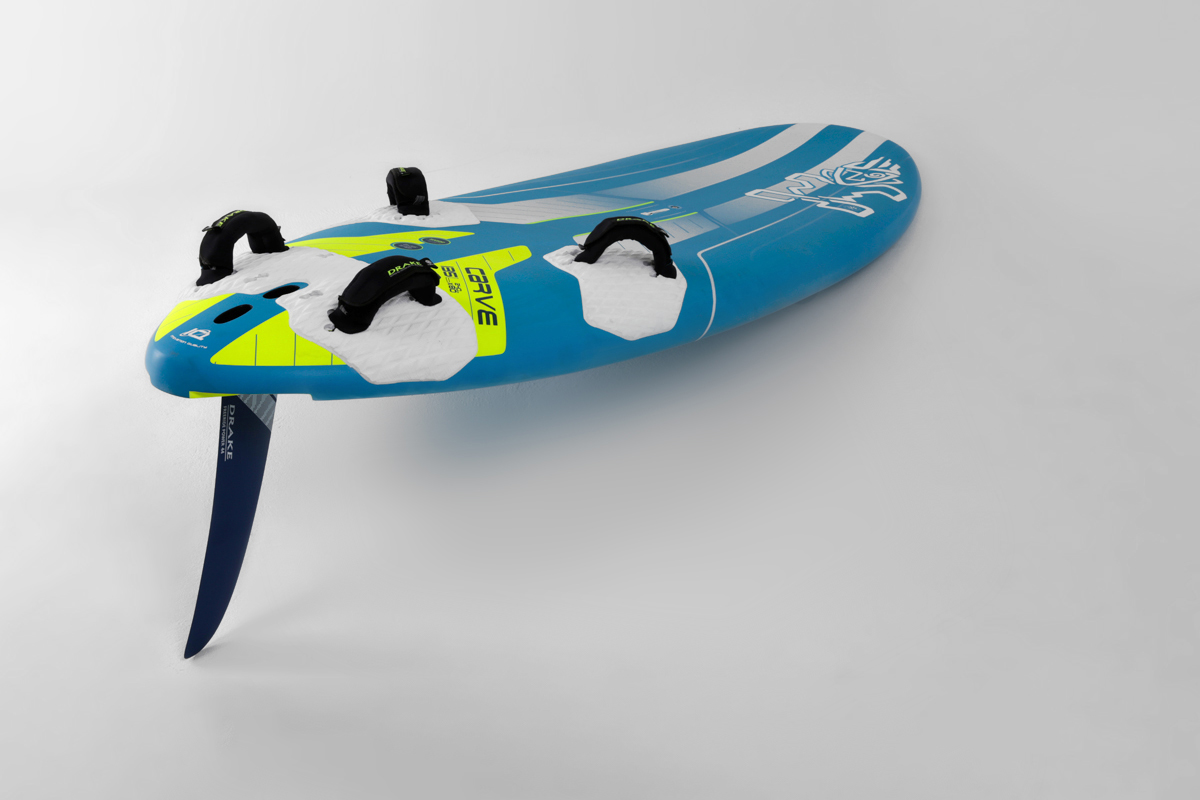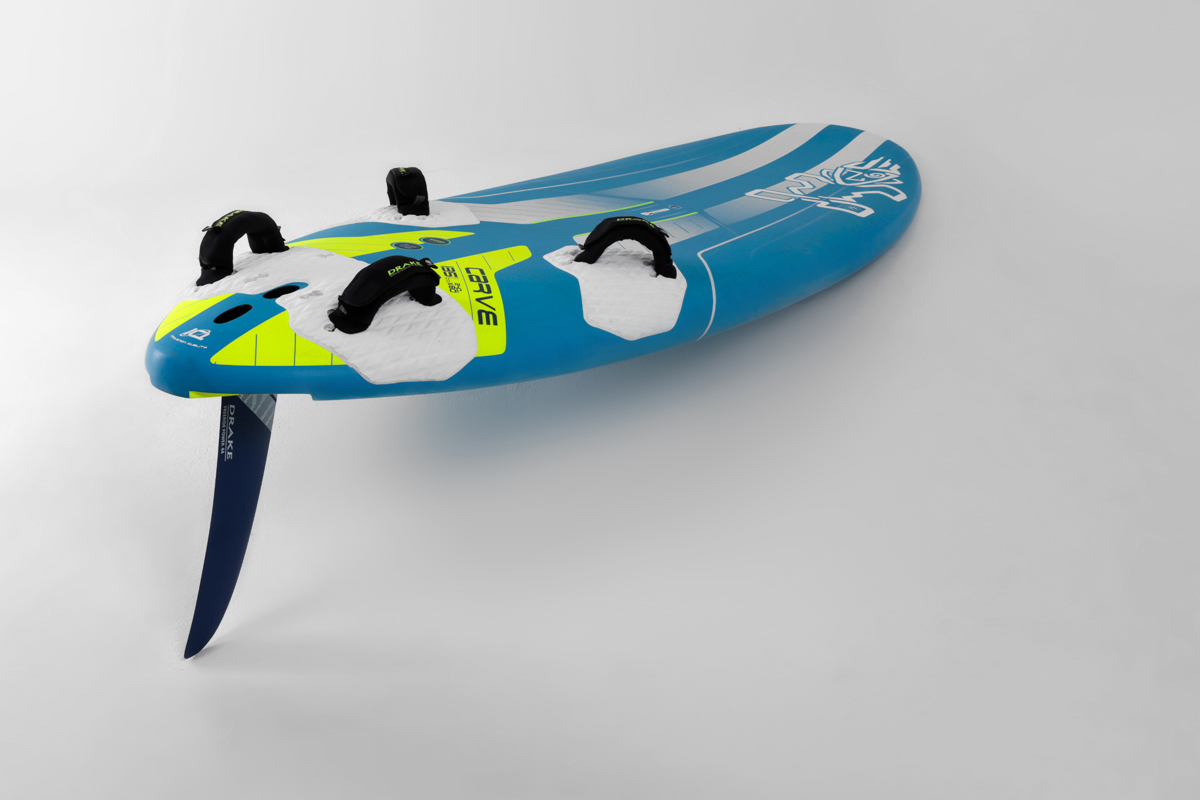 The Carve comes in 3 different sizes; 115, 125 & 135 L
The Carve is a fast board, but you will still manage to stay in control and easily gybe. The Carve will get you into planing super fast and easy. We were inspired by our test winning freestyle/freeride board
iGnite
 when we designed the Carve, so we added some extra volume in the tail while featuring an extra-long flat bottom shape that helps to increase the ease of planing. It is exciting to describe how well these new boards ride. The 135 L also comes in RTF (Ready to Foil) version. We just launched the new Carve, and if you want to get more info about the board,
click here.