As you might have seen on social media, we have selected a winner of a brand new iSonic 2021 based on a video competition we ran on our Social Media channels in October! Take a look at the video below:
ONLINE CONTEST
After launching our new iSonic 2021 models, we wanted to help bring back the competitive spirit amongst our iSonic Fans. With Covid-19 canceling most real live contests this year we agreed it was time for an online contest!
The video that impressed us the most wins a brand new 2021 iSonic of his/her choice! The videos and participation we received exceeded all our expectations and we want to say a massive thank you to all of our loyal Tiki fans who made videos and shared their stories with us. To see so many great videos from you motivate us to work hard every day to keep striving to make the best boards for the planet! Below you can watch some of our favorites!
But this time there could only be one winner and after much deliberation, we are stoked to announce that the winner is: Michal Binczarski from Poland!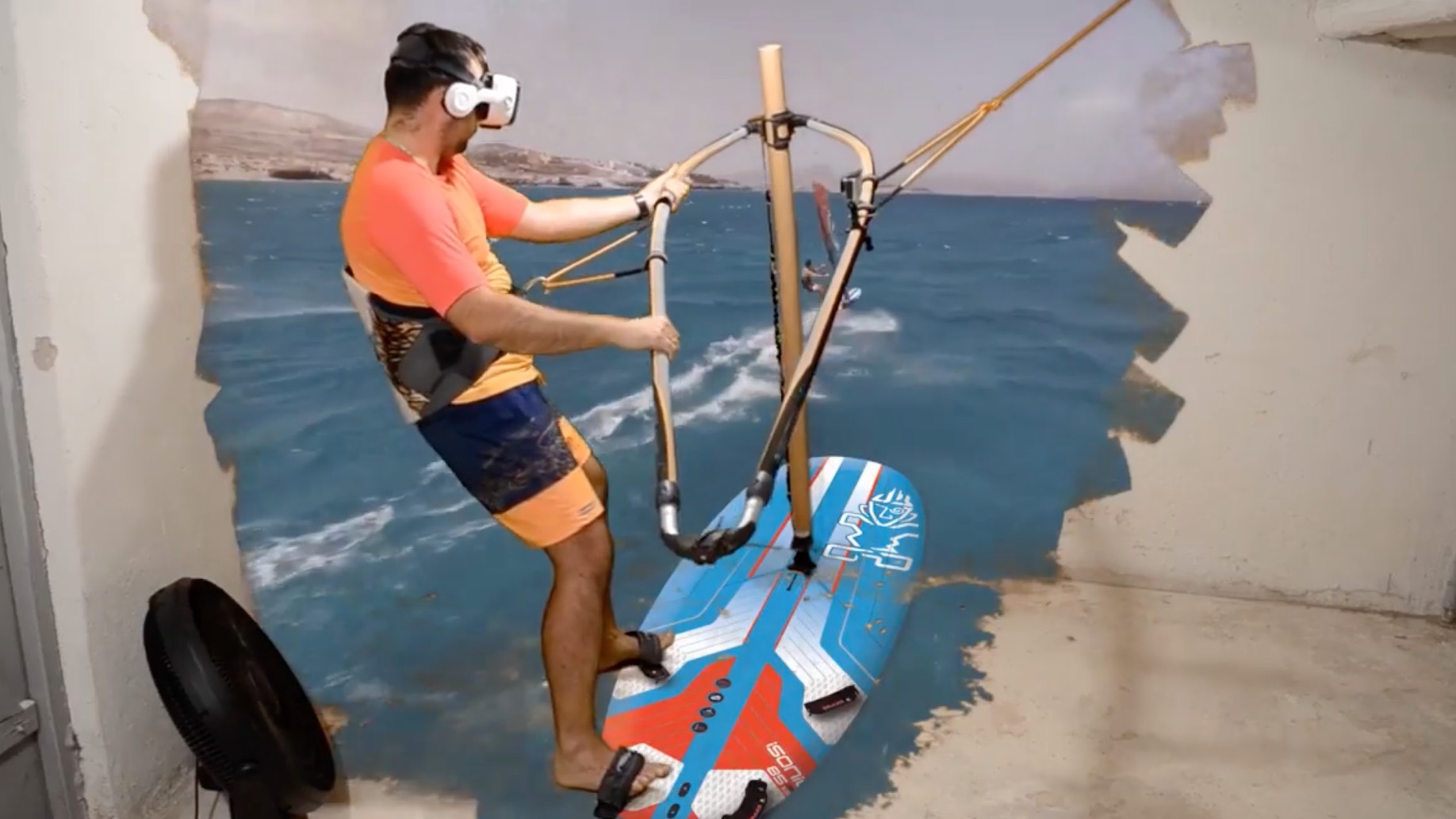 CLICK HERE TO WATCH THE WINNING VIDEO
VR iSONIC DREAM STUDIO
Michal actually painted and transformed his tiny city cellar room into a virtual reality iSonic dream studio and started racing with Matteo Iachino in Tenerife! After we told him that he won, he also gave us a little more insight into how he made his video. Make sure to watch his video (click here). Since winter is around the corner maybe some more of us will get inspired to create our virtual windsurfing studio just like Michal! Congrats Michal!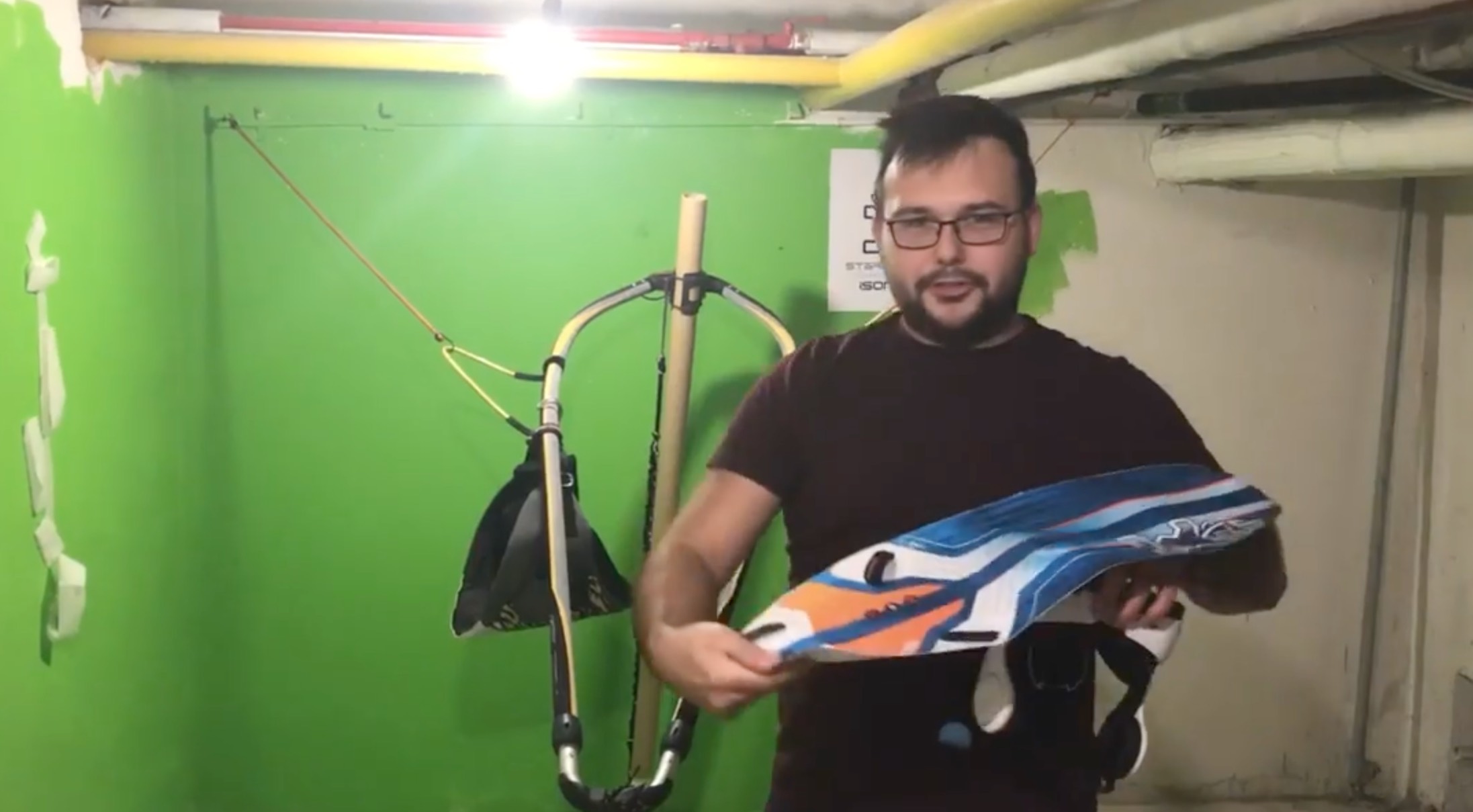 TOUGH COMPETITION – BUT SOON WE WILL HAVE A NEW GIVEAWAY
Here are our Top 6 runners up videos, they will each receive t-shirts and caps as a small thank you for their effort! Click on their names to watch their video.
That said, we will in the near future announce a new board giveaway. So make sure you stay tuned and follow us on Instagram or Facebook for your chance to win!