Xavier Ferlet reports from this month's Midwinters foil event:
The Midwinters was a great event. Credit to Justin Ahearn and his wife for organizing it at the
Clearwater Community Sailing Center
in Florida. Aside from organizing the event, Justin also coaches kids. Hence there were so many kids at the event which made it so refreshing. That's the next generation of windsurfers and they are very talented!
I attended the Midwinters in the early 2000s for the first time. At that time, I lived in the UK and it was a treat to be in Florida at this time of year. 18 years have passed since.
I'm glad that the Midwinters have found a new home at the Clearwater Community Sailing Center. There was more to enjoy than the glorious weather. The event provided a great opportunity to race for people of all ages and abilities.

A dedicated team of volunteers helped to make the event successful.
Breakfast, lunch, and dinner were provided at the Sailing Center for all competitors. Having meals overlooking the water is always a privilege, even more so when you're hungry just after wind foiling! No need to wait in a restaurant. Justin went out of his way to make me feel welcome from the moment I arrived till the moment I left.
Aside from winning the event foiling on my
Starboard foil gear
, the highlight of the event was to join the debrief for the kids. I probably have as much to learn from them that they have to learn from me but it was nice to share some tips.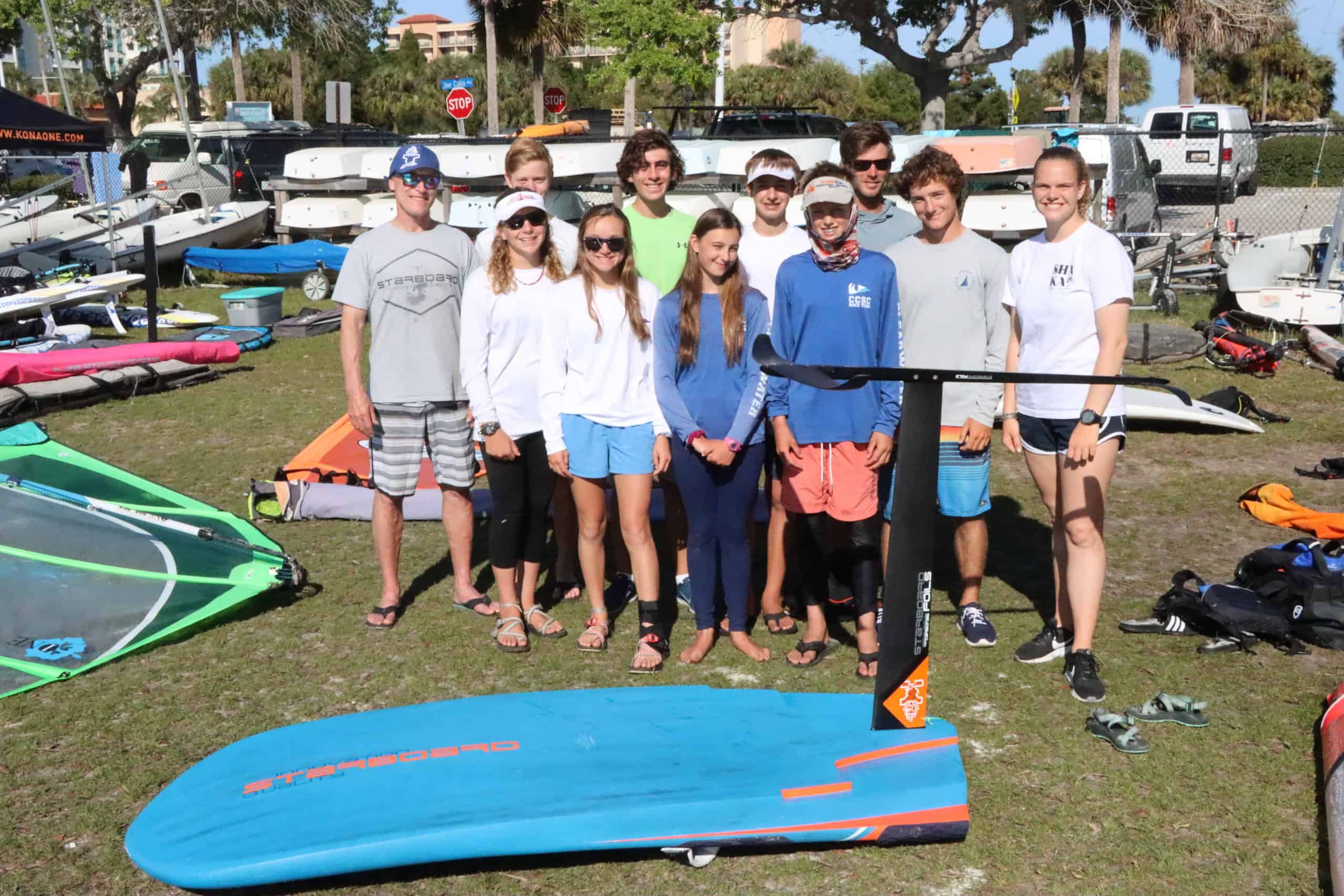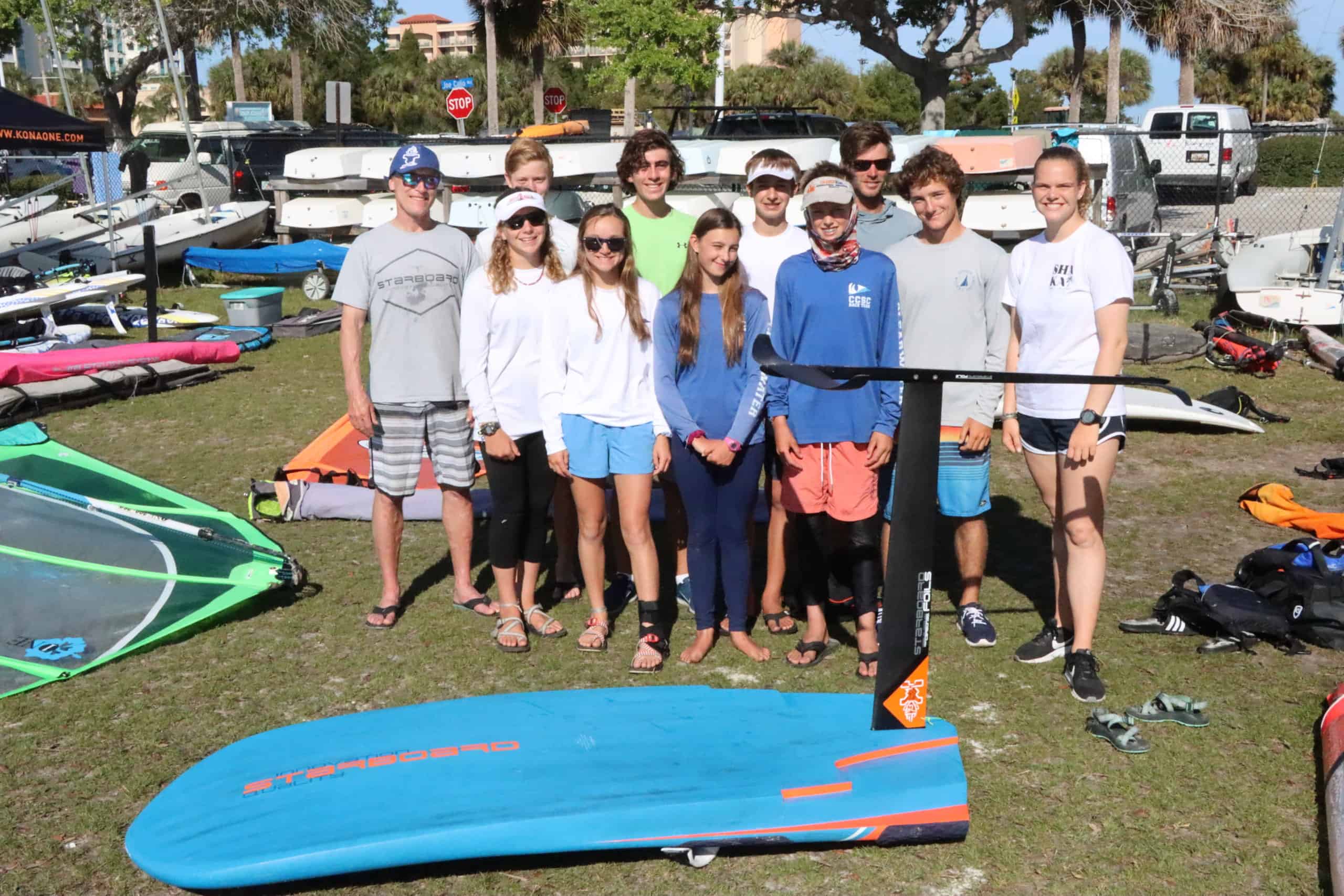 Photos by Britt Viehman/North Beach Windsurfing.