The Pacasmayo Classic
The four star stop of the unified Professional Windsurfing Tour and International Wave Tour took place last week at Pacasmayo in Peru. This place is known for the longest wave in the world. It is a true dream for any wave sailor to ride this wave. The Pacasmayo Classic was packed with radical and breathtaking wave action throughout the whole week. The event was open to the Pro division and the Amateur divisions. Our Starboard wave riders excelled and performed on the highest level. Two of our Starboard Dream Team riders finished on the podium. The winner of the PWA/IWT Pacasmayo Classic is our Starboard rider Antoine Martin. Starboard rider Federico Morisio sailed amazingly and took home a strong third place.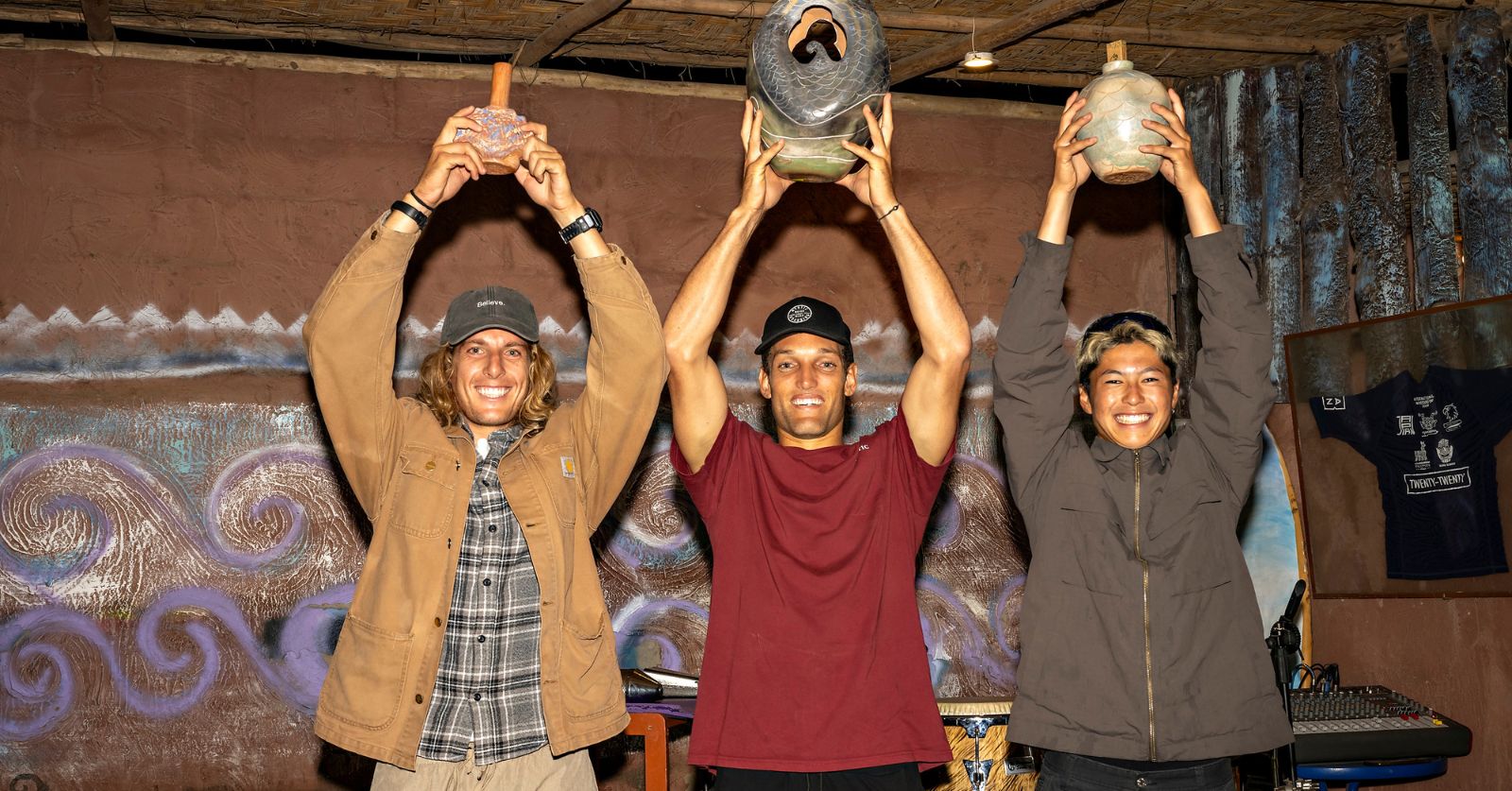 The Men's Fleet in Peru
Our Starboard Dream Team Rider Antoine Martin took an incredible win and showed a very consistent performance. With epic cross offshore conditions, and classic long, rolling down-the-line riding, Antoine was absolutely in his element on his Starboard Hyper. Federico Morisio completed the podium in third place. He had a very dramatic final heat as his board and sail disconnected. Despite this unfortunate situation he managed to catch 2 spectacular waves and finish the final in third place. The new Starboard Hyper was the weapon of choice for both of our podium riders!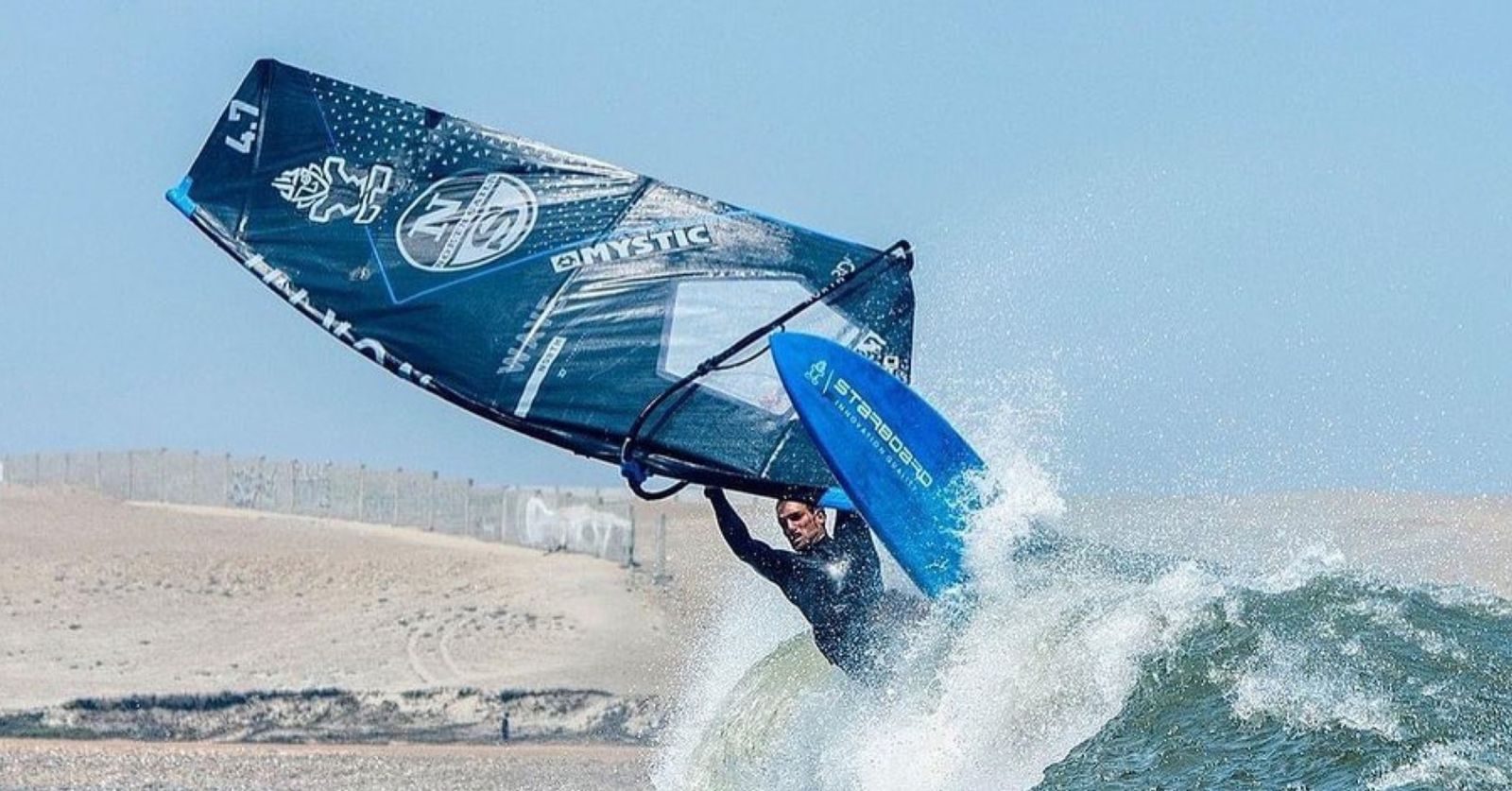 Federico Morisio about his final heat:
"Overall it was a long and epic day of riding. We started in quite tricky conditions and the final heat was just epic. The waves were more than mast high and very long. The perfect conditions. I was on my 4.8 and my Starboard Hyper 88L. The board worked amazingly. It allows me to go easily upwind and I had some extra speed in those bigger waves. I am happy with my performance throughout the whole event. I was very consistent and scored around 14-15 points in the last 3 rounds. During the final heat, I experienced a very unlucky situation when my gear got disconnected and I lost my board. After 10 minutes of swimming, I was able to catch it. Unfortunately, the time loss was too significant to catch the 3rd wave. It is a pity as I scored high points in the 2 waves before. In those lost 10 minutes I could've caught another wave and that could've been enough for first place. At the same time, I am honored to be in such a final with world-class riders. I am very happy that we took first and third place with Team Starboard."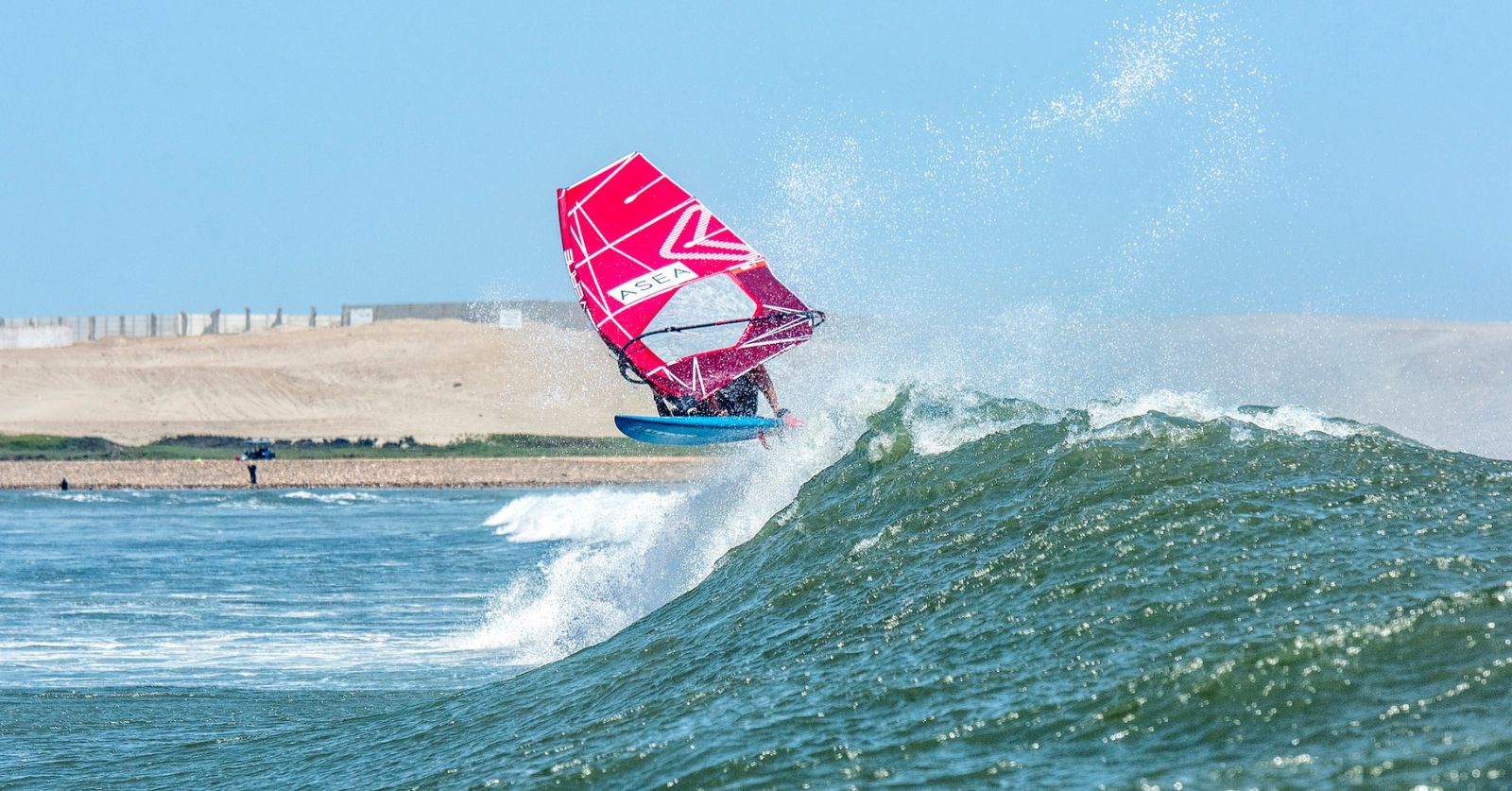 The Women's Fleet in Peru
The Women wave riders also showed incredible skills and dedication. The conditions were not easy and we could see many new faces joining the competition. Starboard rider Coraline Foveau is a rising wave star. She managed to get into the semifinal. Coraline was using her new Starboard Ultra 72L.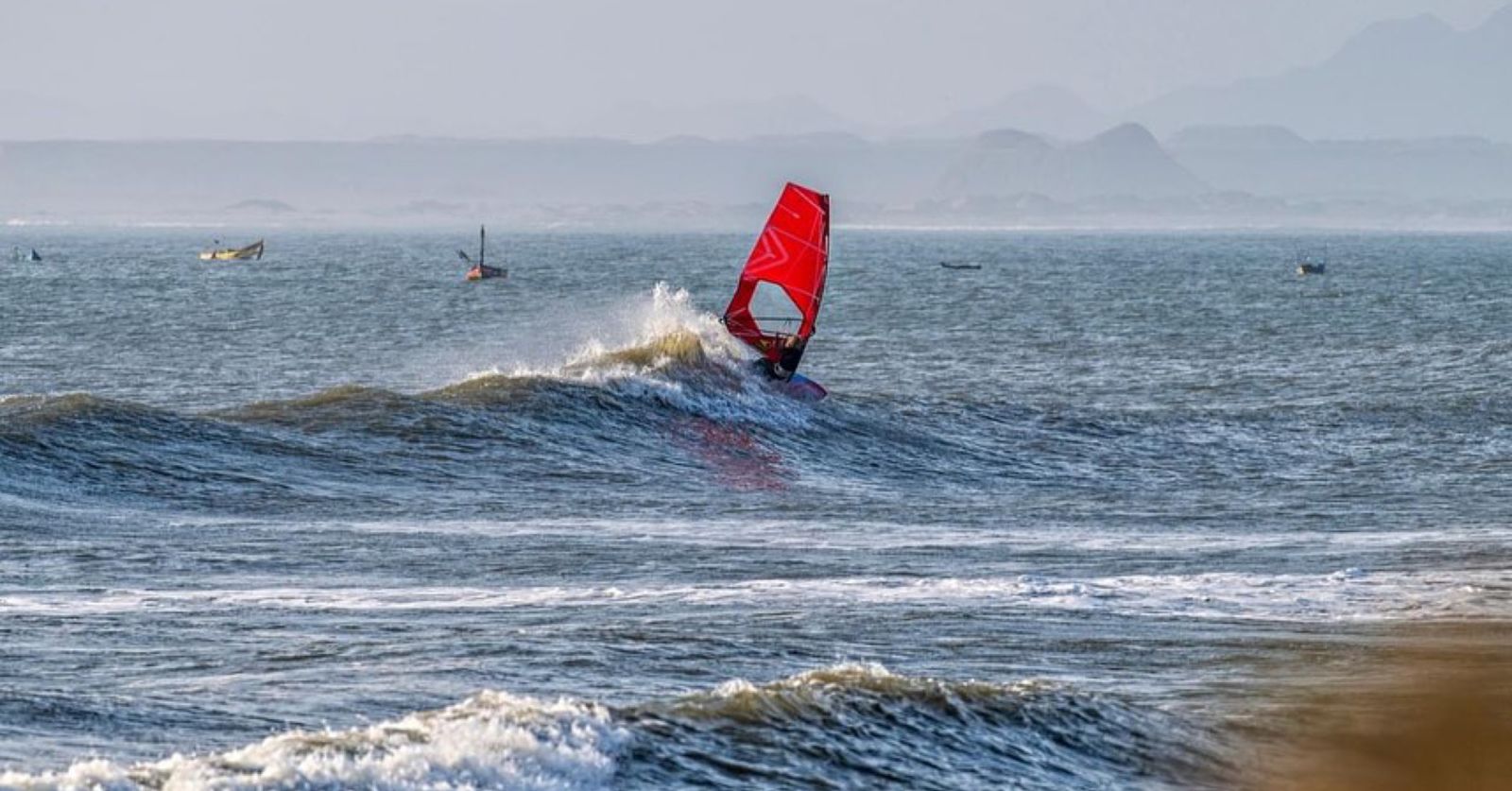 Photo Credit: The Fishbowl Diaries