The famous and cold PWA World Cup Sylt is ongoing and the freestyle division has already sailed single and double elimination. Sylt delivered lighter but difficult conditions. Riders had to deal with shorebreak, wind change and a chaotic chop. Our Starboard Dream Team rider Lennart Neubauer was absolutely unstoppable at the PWA World Cup on Sylt. He shocked the crowds a few days ago when he took down the tour leader and won his first single elimination at the PWA tour. During the double elimination, he stayed focused and claimed his first-ever PWA victory. With this result, he jumped up in the overall rankings and is the new 2023 Vice-World Freestyle Champion. Our Starboard rider Steven Van Broeckhoven sailed amazingly and finished in third place on Sylt and he is number 4 in the overall rankings.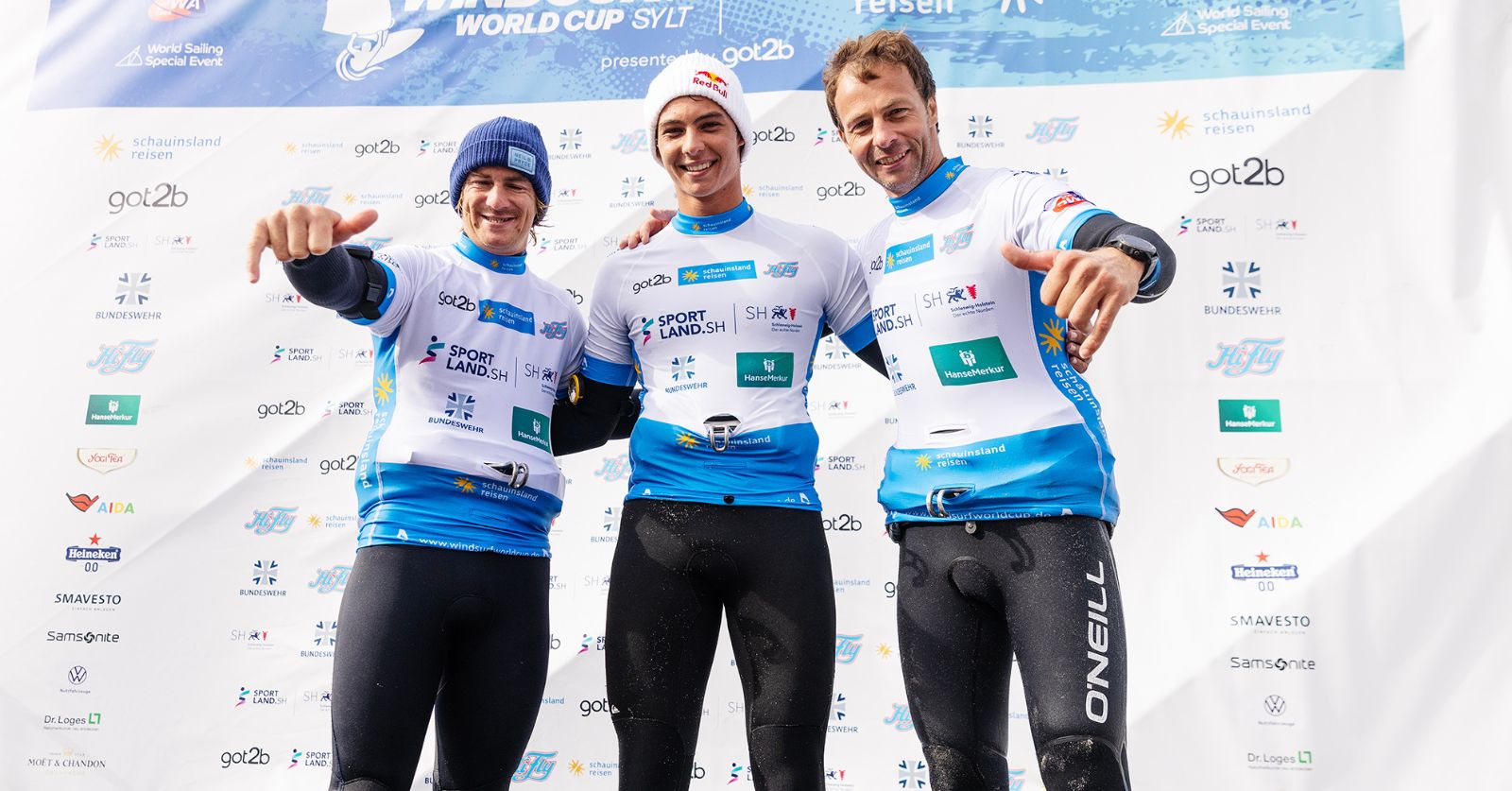 Lennart Neubauer about his first-ever World Cup win:
" The main goal that I set was to complete the year without any injuries or physical difficulties. Another goal is to win the FPT Tour, which is still ongoing and looking very promising as I have already one event win at the tour. Before Sylt, I was already very satisfied with my year. The PWA Sylt was an opportunity for me to show what I have been training without any pressure. I am very happy with all the heats that I sailed as I managed to get rid of all the pressure and just enjoy the heats. This mental state works for me the best and I will keep it for the upcoming events. Throughout all the heats I was using the Starboard iGNITE 93 with 4.8 and 5.2 sail. The board worked like a dream in both jumping and double pop moves. I just love this board so much and it was definitely one of the reasons why I won my first World Cup."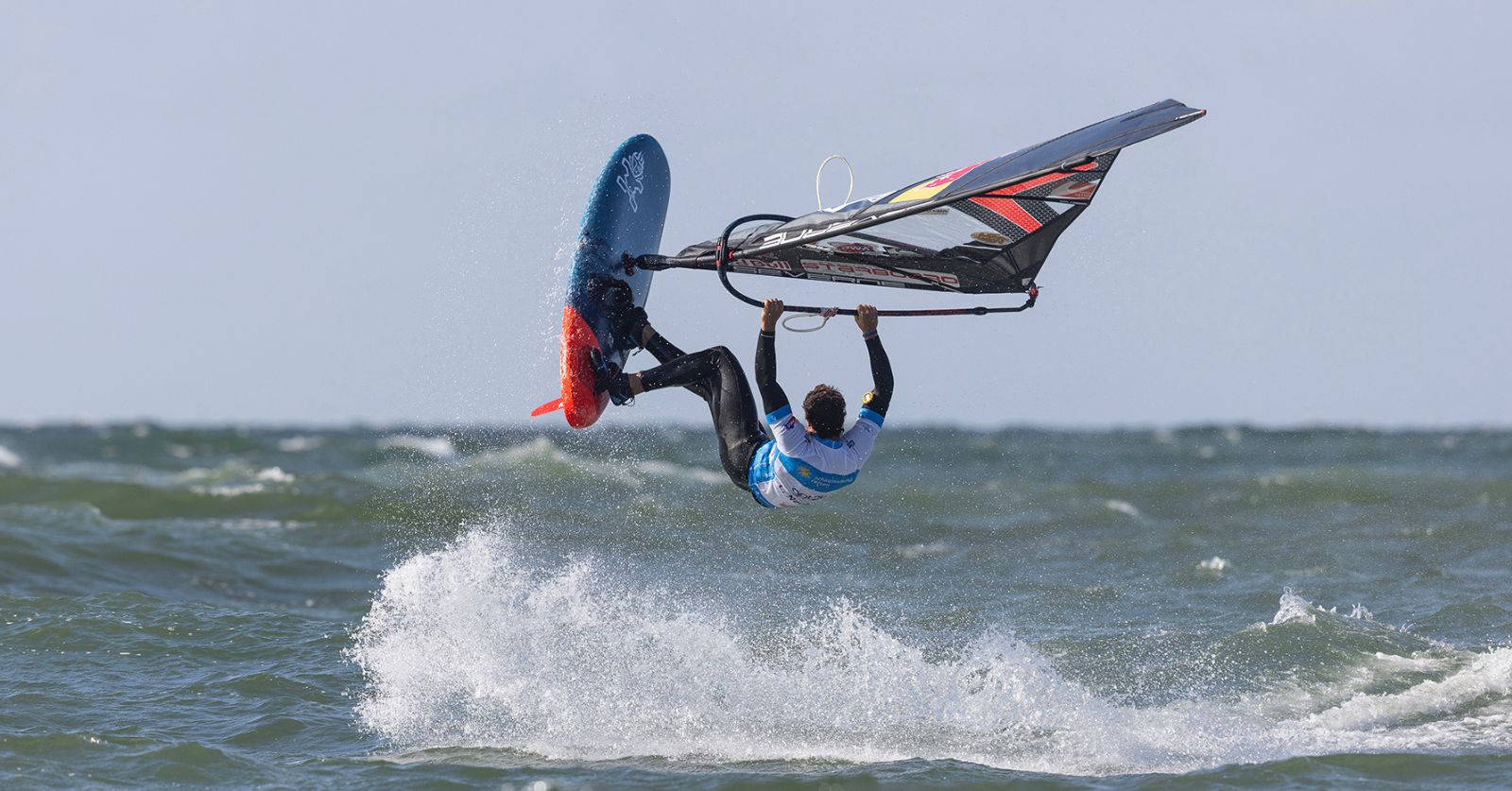 Steven Van Broeckhoven still on top!
Our freestyle Starboard rider Steven Van Broeckhoven showed that he is still fully in the game at the World Cup Sylt. During the single elimination, he met his teammate Lennart Neubauer in the final. Steven finished second and showed us his everlasting style with the latest radical moves. In the double elimination, Steven got into the semi-final and therefore completed the podium of PWA Sylt in third place. This result got him fourth place in the 2023 overall freestyle rankings. Congratulations!