Our Starboard Wave Dream Team showed incredible performances during the 2023 Gran Canaria PWA Windsurfing Wave Grand Slam. Pozo didn't disappoint and delivered proper conditions to test the skills of wave riders from all over the world. Many Starboard wave riders reached the podium and took home a trophy. Sarah-Quita Offinga takes second place after the double elimination in the Women's fleet. In the Youth wave contest Starboard riders dominated the podium. Great action from Liam Dunkerbeck as he takes the win and right behind him finished Lennart Neubauer in second place.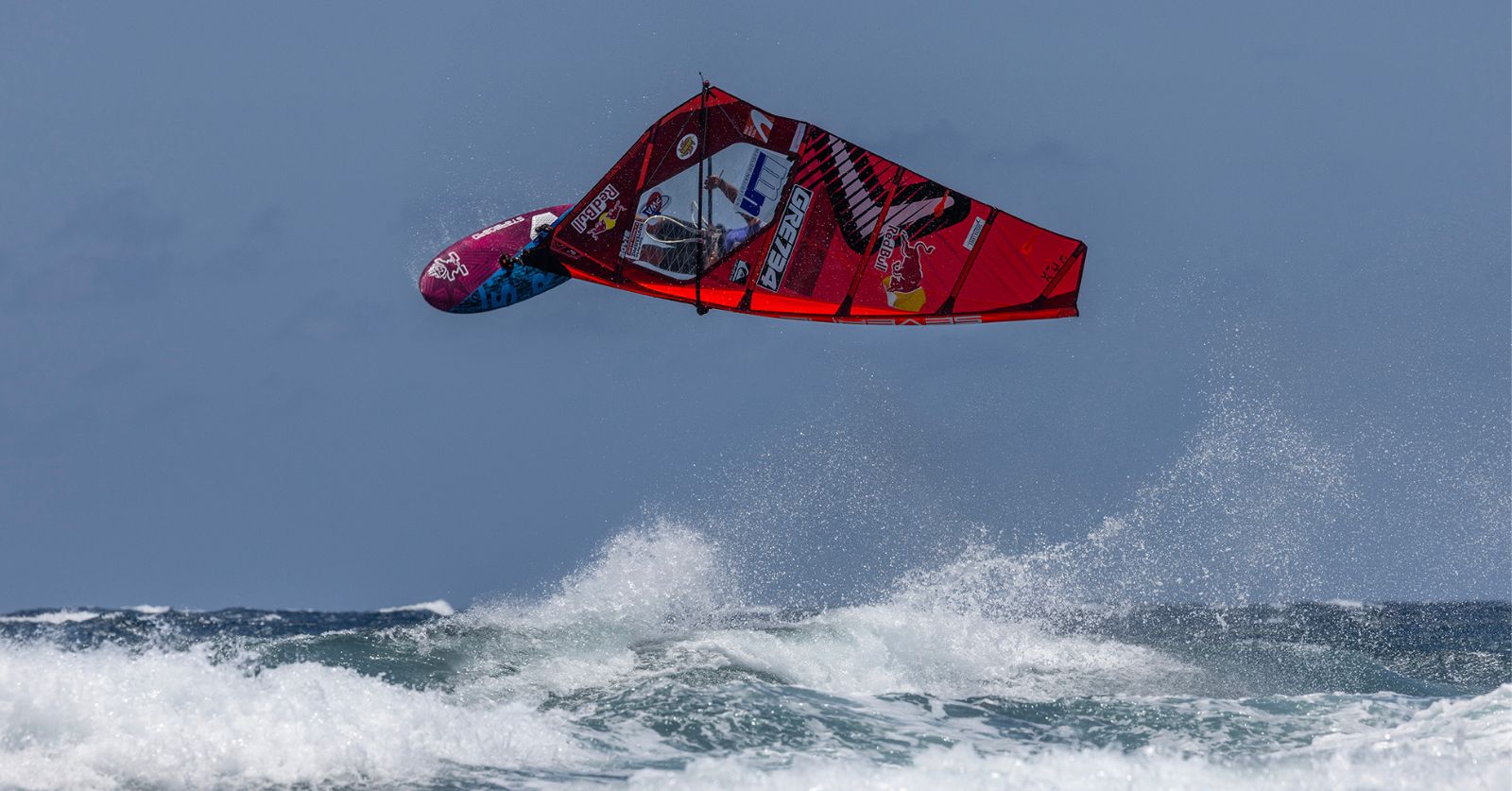 Sarah-Quita takes second place and Antoine Martin finishes in the TOP 10!
For both Men's and Women's divisions the PWA managed to run and finish double eliminations. Sarah-Quita Offringa completed the Grand Canaria World Cup with second place in the Women's Wave division. After taking second place in Slalom earlier in the week, the Queen of windsurfing claimed another trophy. Sarah-Quita was determined to end Daida's winning strike. She was putting a lot of pressure on her and we could see many tight moments. In the end, Sarah-Quita finishes in second place, which is one place higher than in 2022. Congratulations!
Our Starboard Team rider Antoine Martin finished in the TOP 10 and claimed the Redbull Rocket Trophy! In Men's Fleet, we could see very high competition and tight fights from Antoine in challenging conditions. He finished in 9th place and he is currently sitting in 4th place in the overall Men's wave ranking. Antoine is ready to attack the podium at the next event on his Starboard Hyper!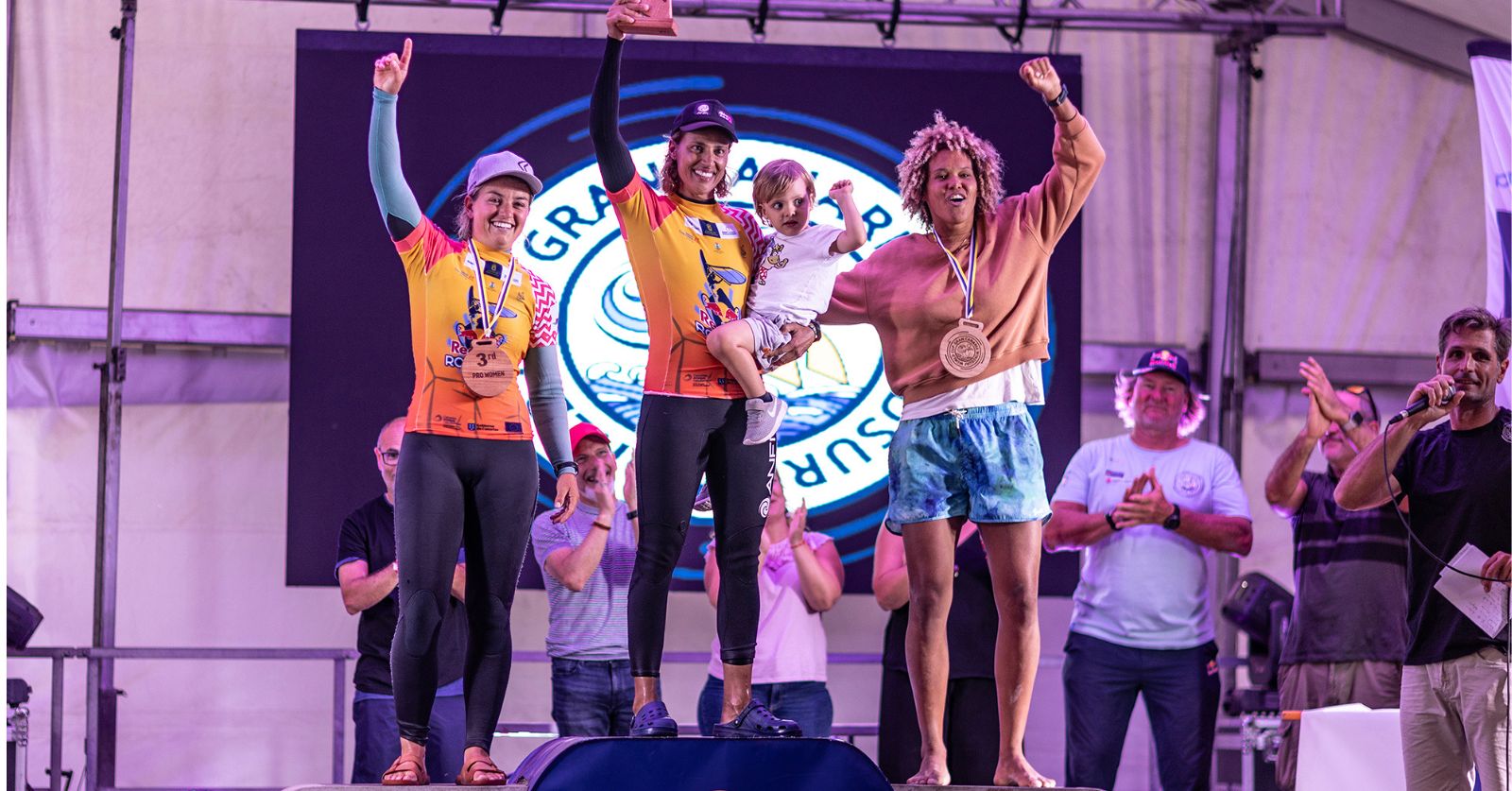 Our Starboard Team riders dominated the Youth division!
Liam Dunkerbeck defended his U20 World Wave title. He showed consistent riding on the highest level on his Starboard Ultra. Liam defended his first place in the double elimination in a tight final against his teammate Lennart Neubauer. The final was heated until the last minute. Liam performed great wave riding which made the difference in the end.
Our Starboard multi-talent Lennart Neubauer took advantage of the double elimination and gained one spot to secure second place. After almost 2 years of break from wave windsurfing and overcoming an injury, it is an amazing result for Lennart. Now, we can get ready to see Lennart at Fuerteventura for the Freestyle World Cup. Good luck Lennart!