The Starboard Dream Team Series has a new episode! In the 5th episode, our Starboard rider Flo Jung takes you through his day in Cape Town. Originally from Germany, now windsurfing in paradise. Flo describes Cape Town as a paradise on Earth, offering him everything he needs. Check out the whole video and get inspired by Flo's routines.
Who is Flo Jung?
Flo is part of the Starboard Dream Team and competes in the wave discipline. From Germany to the paradise in Cape Town. You can see him enjoying all kinds of water sports besides windsurfing. However, Cape Town offers him the perfect place and conditions to prepare for windsurfing wave competitions. On his Starboard Ultra, he is always ready to catch the waves. Besides dedication to sports, he dedicates his time to bring better opportunities for the local children. Fifteen years ago, Flo and his wife founded a school for local children.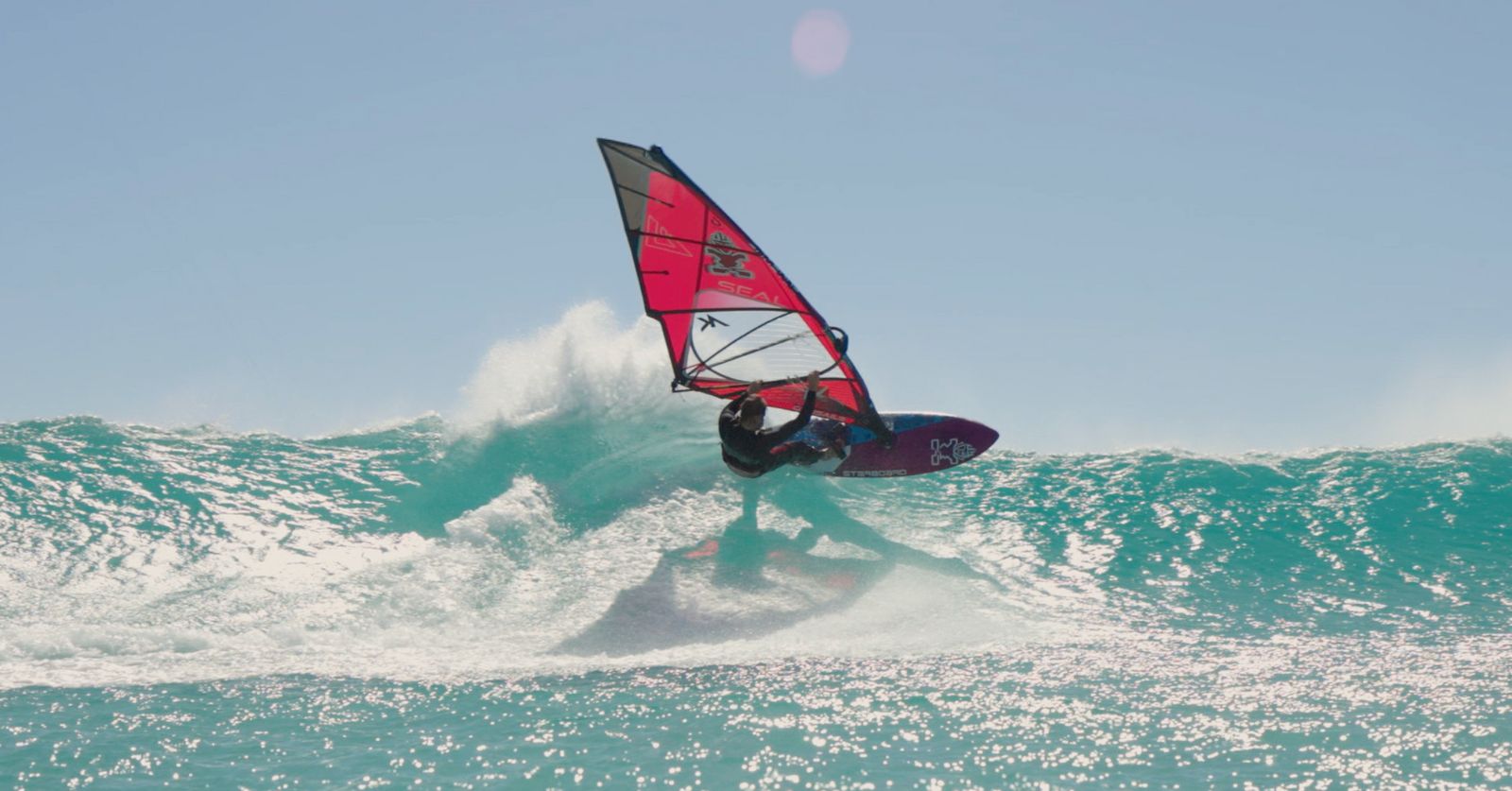 Flo's daily routines
Flo is definitely an "early bird". After he wakes up he takes his time to mentally and physically prepare for the day. His routines bring organized structure to his days and enough time for the sport he loves. Besides windsurfing he enjoys other activities and sports. Running a school for local children is another passion, which he shares with his wife. Follow him on his journey on his Instagram.