Anyone who knows windsurfing in Australia knows there are few families more dedicated and focussed on having fun in our sport than the Halanks. As parents, both Akim and Anna have led their children Alex and Elli on endless windsurfing adventures worldwide, with considerable fun and success along the way.
Alex has gone on to win multiple Australian titles, and this year a second season at Club Vass as instructor, all the time furthering his University education as a budding Engineer. His sister Elli also starts her Degree in Pharmacy this year, leaving Akim a bit more time on his own to rip at his home spot Sanctuary Point – and experiment with his 360 camera.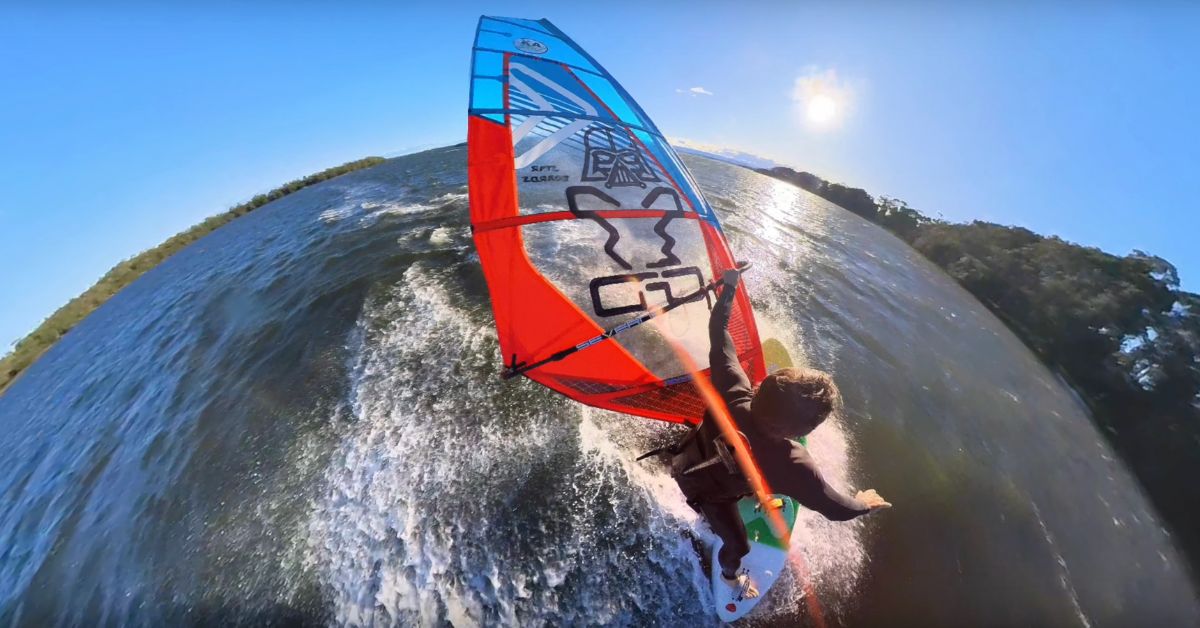 This one was made simply as a very timely (May the 4th..) fun share between friends, but it's so good we had to share it amongst the Star(board) universe.
And no, Akim definitely hasn't turned to the Dark Side 😉
May the Force be with (all of) you !!