The Plastic Offset Program (POP) was created by Starboard to reduce the amount of waste in the natural environment through cleanups. The collection teams intersect beaches after storms, to collect as much waste as possible. POP consistently works on ways to increase the amount of waste recycled into new products each year.
Starboard is guilty of contributing to the success of the plastic industry. However, the aim is to become part of the solution by reducing the reliance on virgin plastic materials and collecting plastic waste for each board.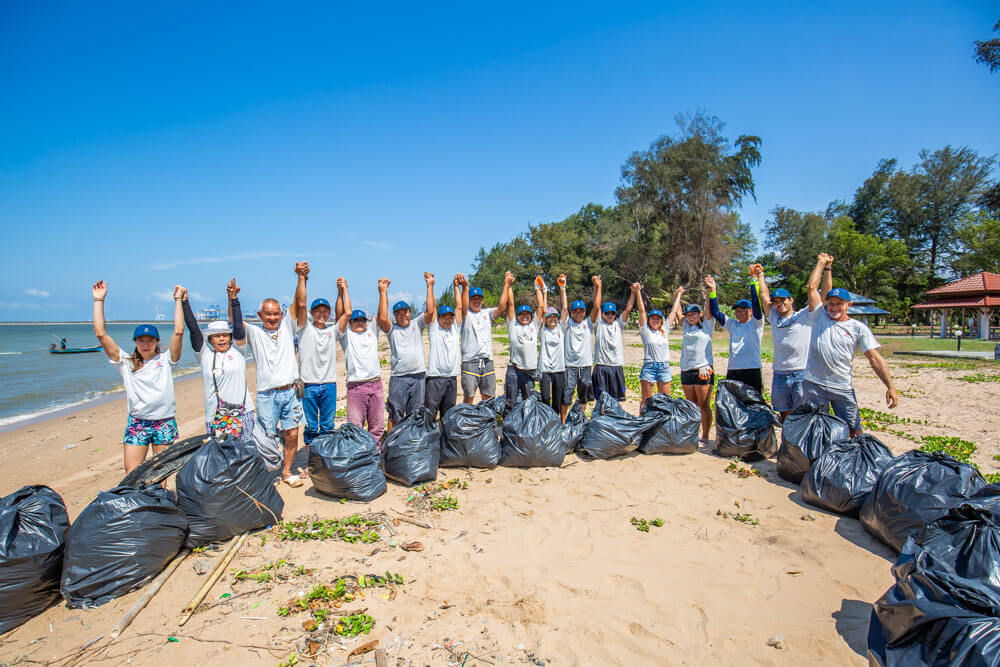 When you purchase a Starboard board, you are helping to pick up more trash through the Plastic Offset Program. For each board produced, 1.1 kg of beach/ocean plastic trash is picked up.
In total, Starboard has collected 512,563 kg of plastic in Thailand and Myanmar up to this date.
The target for this year is to collect a total amount of 150,000 kg.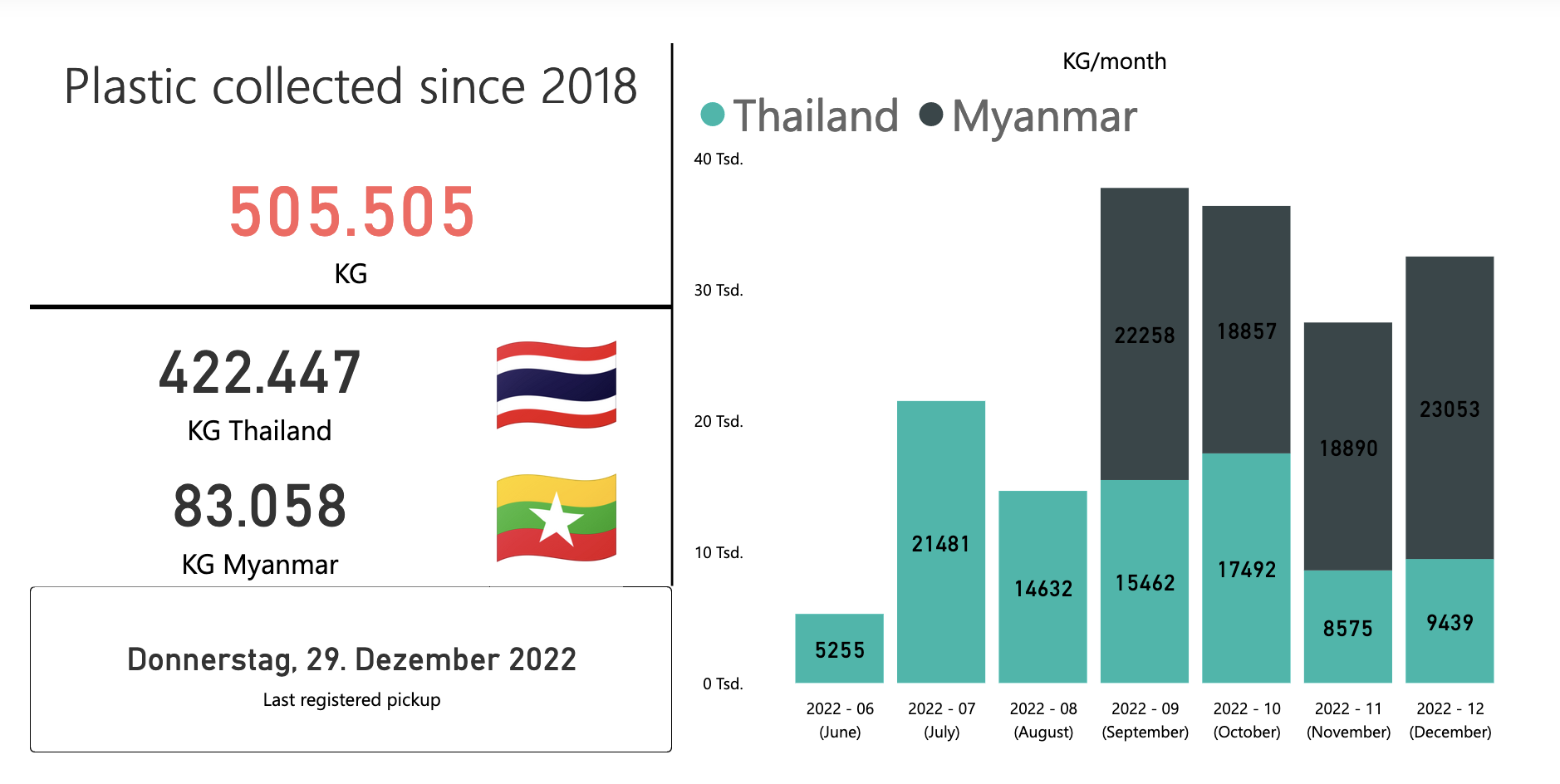 BBC reporter Qasa Alom visited Thailand and spoke to Starboard CEO Svein Rasmussen, to find out more about the POP project.