Big news for the Dream Team: the three de Jong sisters from Bonaire, Bobbi-Lynn, Kit and Lone are joining our team of champions. Only three years ago, all three sisters embarked upon their windsurfing journey. Where talent and dedication meets a nurturing environment, new stars are born. We are delighted to have them join the team and to have the opportunity to support them in chasing their dreams.
Find out a little more about the Bobbi-Lynn and her two twin sisters Kit and Lone in the interview below.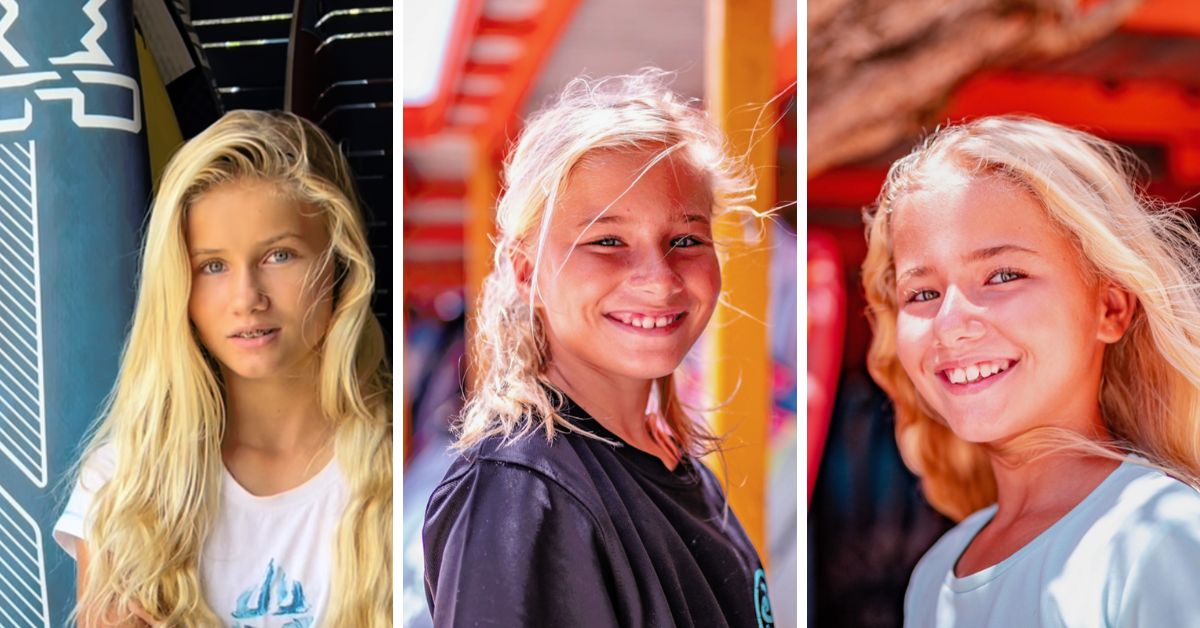 How old are you girls and since when do you windsurf?
Bobbi-Lynn: I'm 13 years old and I started windsurfing when I was 10 years old.
Kit and Lone: We are 11 years old and we started windsurfing when we were 8 years old. And we all started wing foiling 9 months ago.
What are your favorite disciplines?
Our favorite disciplines are slalom and wing foiling. When the wind is strong we take out our freestyle sets.
What are your favorite boards?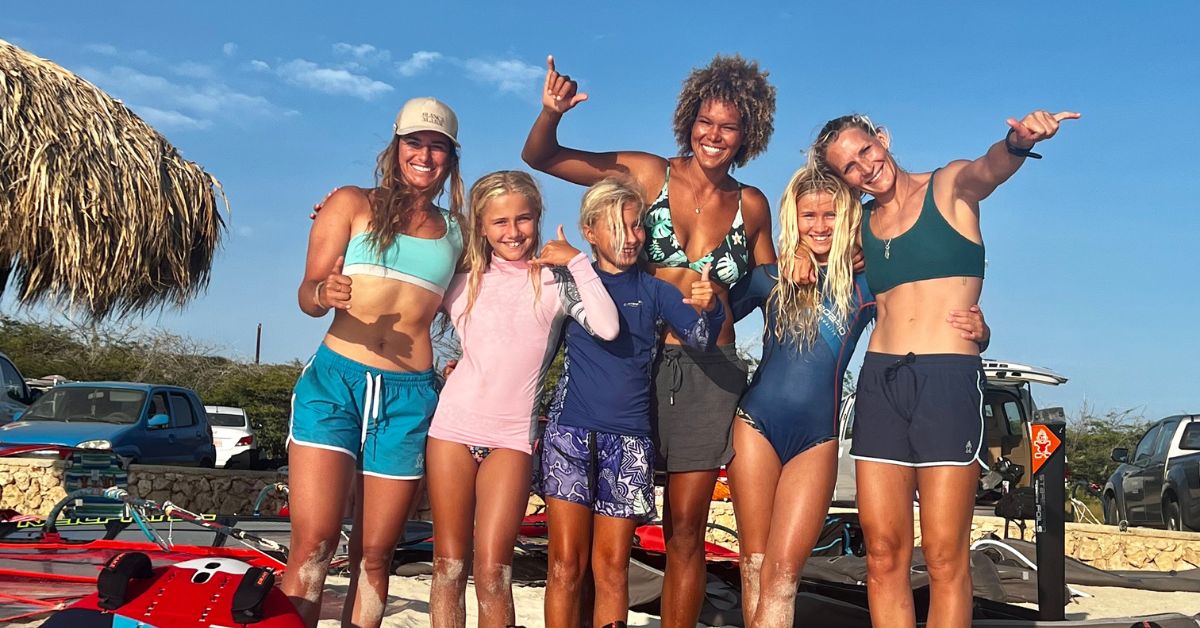 Who are your idols?
Bobbi-Lynn: My Idol is Sarah-Quita because she is good in almost every discipline.
Kit: Oda for me! Her Body Drag last year inspired me.
Lone: Blanca, I like her speed.
All three of us like to watch and admire the tricks of Caesar Finies.
Who coaches you?
Our dad for slalom and Caesar Finies for freestyle and wing foil.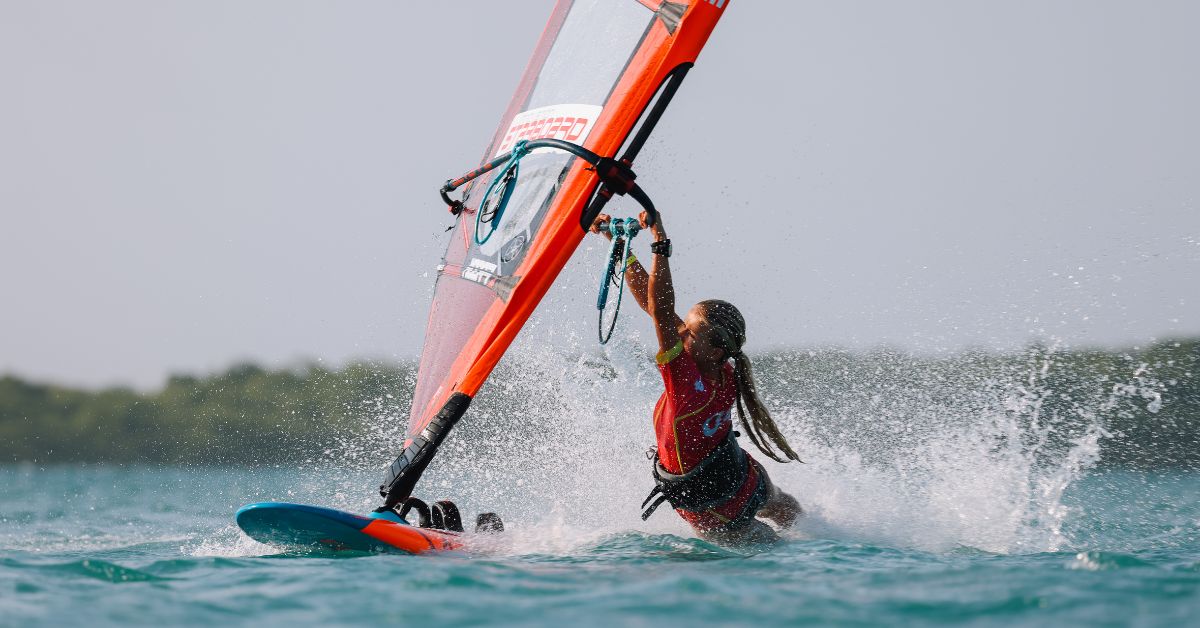 How does a typical day in Bonaire look for you?
At 7:30 our school starts and around 13:00 hours we finish school. We first lunch, do some homework and go surfing.
What are your dream destinations?
We really want to visit Maui, Jericoacoara and Mauritius. Our home spot Bonaire is an every-day-dream. We'd also like to go to Portugal for the waves.
What do you want to achieve in the future?
All three of us want to become world champions and travel the world for our favorite sport. We also want to improve in the other disciplines like wave and freestyle.
What does it mean to you, to be on Starboards Dream Team?
We are very happy to join the Dream Team! It motivates us to develop faster into top windsurfers and we would like to learn from the team riders. Being part of a team is very important to us! When you are at a race you can ask your team members for advice.
Who are your favorite Dream Team riders and why?
Two months ago we had a photoshoot for Starboard in Aruba with Oda, Sarah-Quita, Blanca, Matteo, Lennart and John John. That was a blast!