We proudly present the Starboard Dream Team of 2023. With many well-known riders and some new talents, the Starboard team is as strong as ever.
Everyone is happy that 20 times World Champion, achieved through three disciplines (wave / freestyle / slalom), Sarah Quita Offringa continues her successful involvement with our brand. The word is out that we can expect the double forward this year – and high chances for another title in the waves as well as the freestyle discipline.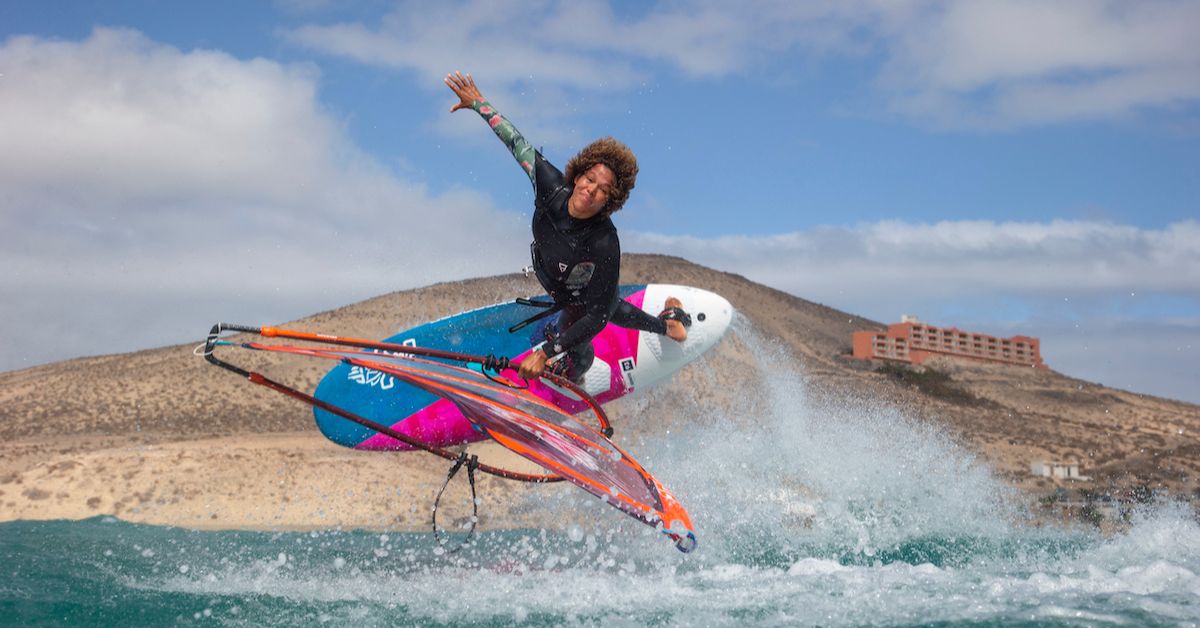 Furthermore, we are proud to have the 2016 Slalom World Champion and multiple slalom Vice Champion, Matteo Iachino, continuing his professional career under the Starboard flag. After some intense winter training in Tenerife, and ongoing race equipment development work, the Italian sailor is ready to take on the 2023 slalom season with great prospects.
Starboard's top tour wave sailor for 2023 is once again Antoine Martin. We expect exciting battles in the IWT and PWA events, as well as high-end video productions.
In 2022, windsurfing legend and 42 times World Champion Björn Dunkerbeck rejoined the Dream Team and continues his role with the brand in 2023. Björn rode with Starboard for eleven years previously and has always loved working on the development side of things. He continues supporting his son, Liam Dunkerbeck, who is also one of his team-mates on the Starboard team.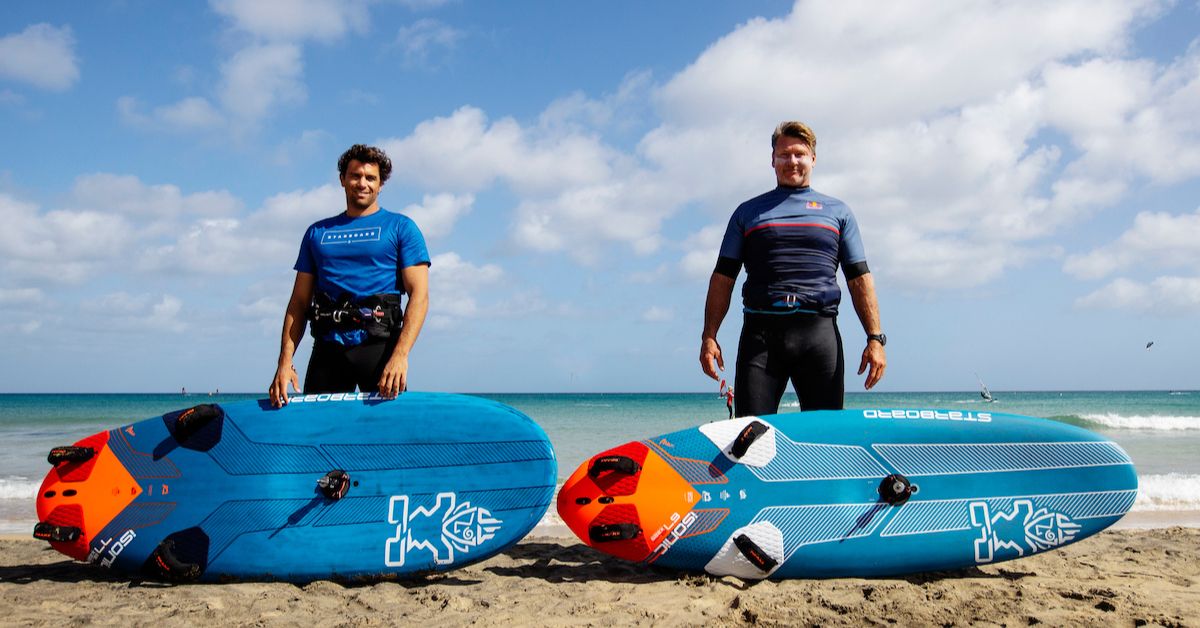 FREESTYLE
In the freestyle team we've got Oda Johanne from Norway, who continues to push her level after an injury that she suffered before the PWA in Pozo in 2022. She is now back on the board and looking as fit as ever.
Lennart Neubauer, makes another valuable addition to our Dream Team. The 19-year old rider came back from injury with a bang. He has released several clips from his winter training, proving that he is more than ready to take on the pro fleet in 2023, after dominating the juniors for many years. He already claimed his first podium position at the FPT event in Bonaire this April, where he finished second.
Steven Van Broeckhoven, multiple European Champion and World Champion in freestyle, will continue on Starboard in 2023. The Belgian is one of the most consistent competition sailors and always one with valuable input concerning board development.
The latest addition to the freestyle crew is Bijou Shahmirian from Austria. The 15-years old girl is already landing many of the old-school tricks and already moved on to train power moves. We look forward to seeing where her windsurfing journey will take her.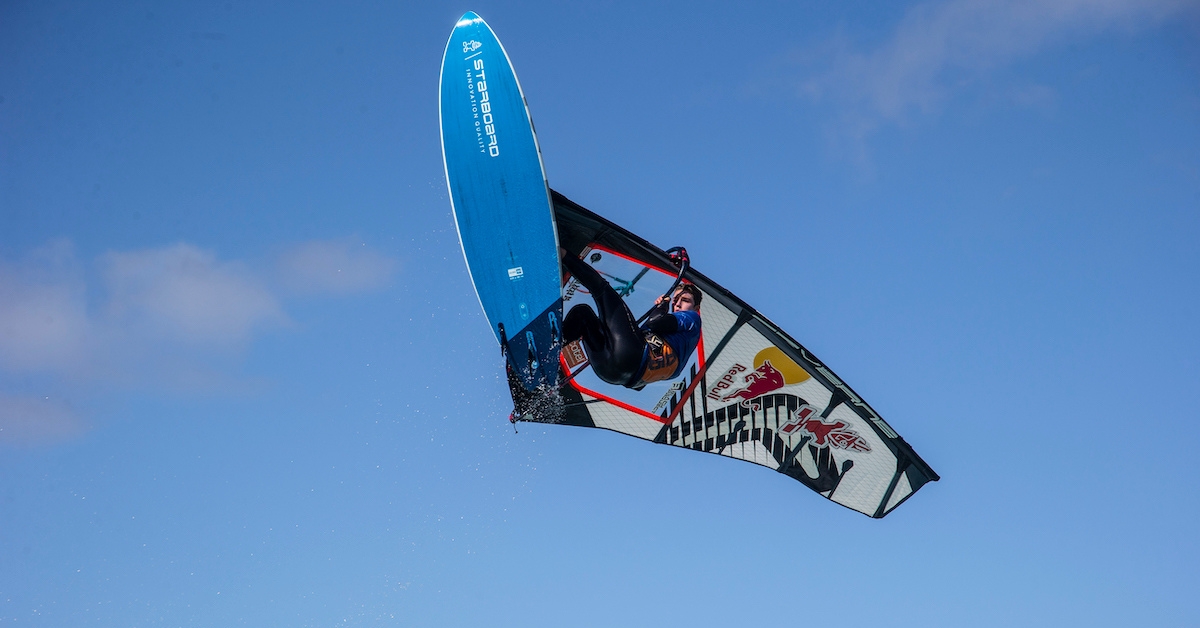 WAVE
Besides Flo Jung from Germany, Federico Morisio (Italy), Fiona Wylde (USA), Alex Grand-Guillot from France and Liam Dunkerbeck (Spain), all long term Starboard team members, the wave section of the Dream Team has two new additions, including world renowned waterman Zane Kekoa Schweitzer from Maui. With Zane's favorite place to windsurf being Jaws, we are thrilled at the prospect of some "inzane" action. PWA/IWT Youth Champion Jadhen Tyger from Jericoacoara, Brazil completes the wave team of 2023.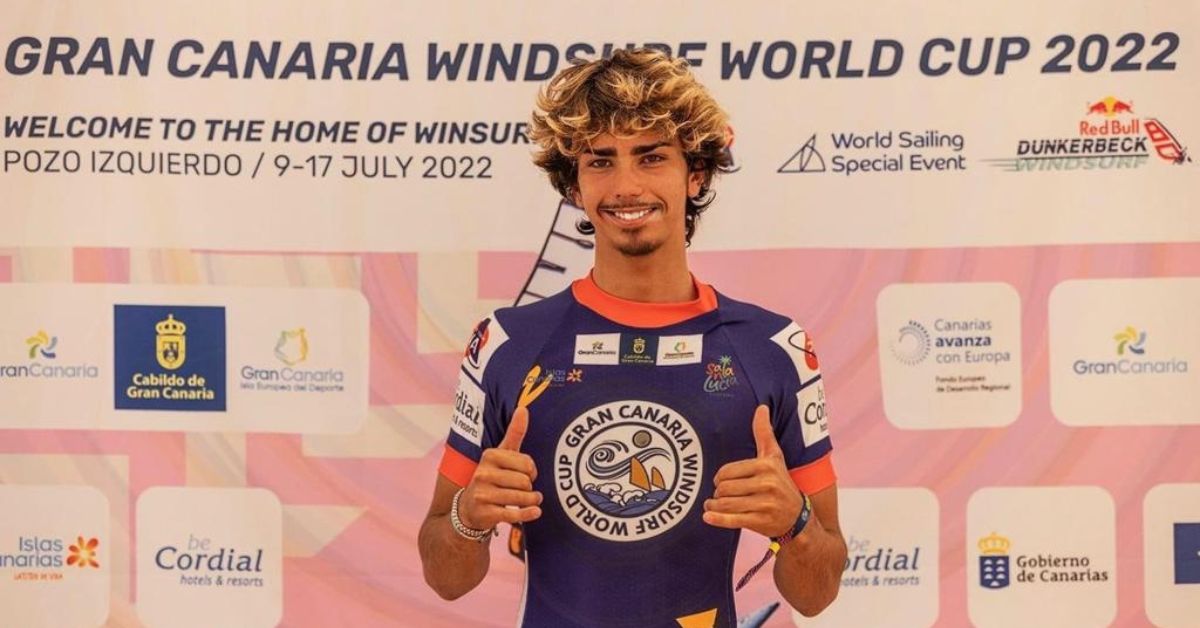 SLALOM, SPEED & FOIL DISCIPLINE
Our slalom, speed and foil team features two new riders: Will McMillan from Thailand (Slalom Foil Racing) and 13-years old John John Vanderick, who currently competes in the Dunkerbeck GPS speed challenge. They join Starboard's Dream Team, along with established German riders Sebastian Kördel, Gunnar Asmussen and Lena Erdil. Current iQFOiL World Champion Sebastian claimed second place in the iQFOiL competition Trofeo Princess Sofia Mallorca, raced early in April, while former IFCA World Champion Gunnar currently leads the charge in the Dunkerbeck GPS speed ranking for April.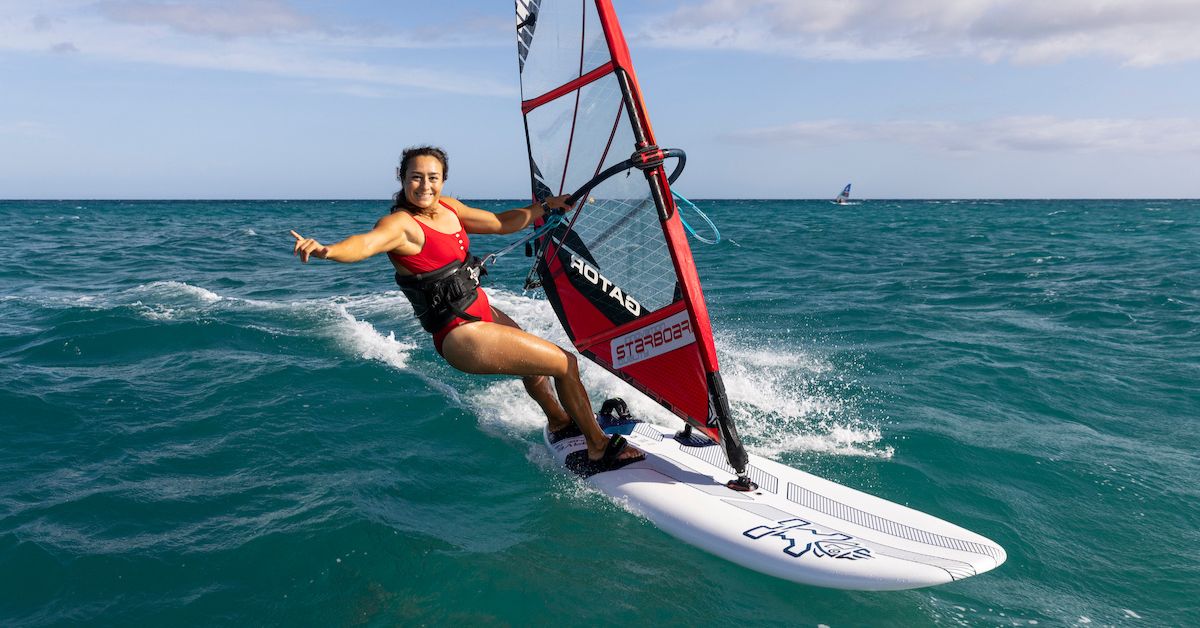 Tristan Algret from France, Helle Oppendal from Norway, who successfully competes in slalom and iQFOiL, and Blanca Alabau from Spain complete our 2023 race team. Blanca has been training hard over the winter and regularly switched her foil for a fin to also train slalom and speed sailing. We are looking forward to see her in competition in 2023 and push her limits in the foil, slalom and speed discipline.
All in all, our Dream Team is off to a great start of the season and we can't wait to see and support them in further events and projects.